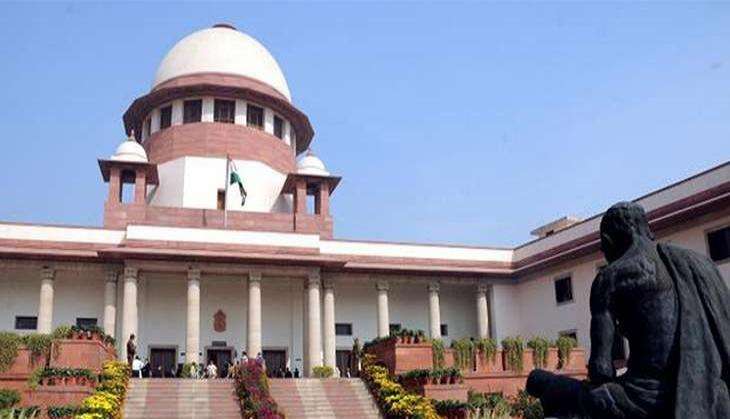 On 30 September, the apex court dismissed a plea seeking a complete ban on liquor across the nation, that had been filed by Bharatiya Janata Party leader Ashwani Upadhaya.
The plea was dismissed by the division bench consisting of Justice Arjan Kumar Sikri and Justice N V Ramanna on grounds that it had no merit.
The Public Interest Litigation (PIL) filed by Upadhyay said liquor consumption is not in consonance with the Directive Principles of State Policy, under which improving public health is among the primary duties of the state. This would include prohibition of intoxicating drinks and drugs which are injurious to health.
In his petition, the BJP leader said the use of alcohol should be restricted to medical purposes and sale of liquor and intoxicating drinks and drugs must be prohibited completely or allowed with strict conditions.
In his petition, Upadhyay also said that liquor is the root cause of most road accidents, road rages, crime against women, domestic violence, rape and murder and many other social evils.
--ANI