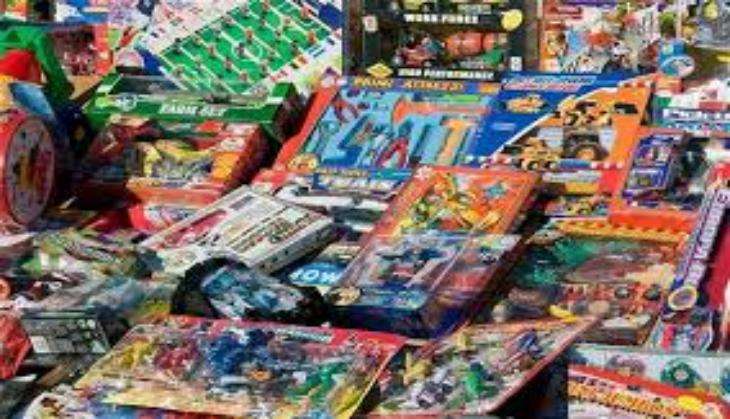 Amid a lot of hue and cry over the rising pollution in Delhi and adjoining areas, the Supreme Court, on 25 November, said that the firecrackers will not be sold anymore in the national capital and its neighbouring areas.
So far, traders were allowed to sell fireworks if they had a licence to do so.
The court had earlier indicated it may do something like this, in an effort to control the pollution in the region, which rose to dangerous levels in the days following Diwali.
Following the order, the licenses of all the fire cracker sellers in the region have been suspended.
No fresh licences will be issued to firecracker sellers. The sale of fire crackers will be banned until further orders from the apex court.
The court was hearing petitions for banning fire crackers in the National Capital Region for some time.
--With agency inputs