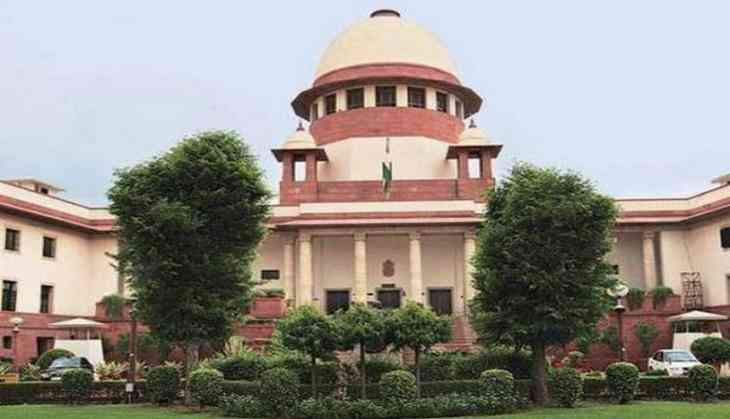 The Supreme Court on Monday asked the Centre to submit details of facilities being provided to Rohingyas in Haryana.
The apex court asked the Centre to reply with comprehensive data within four weeks on as to how many Rohingya refugees are staying in Haryana's Mewat and Faridabad camps and what kind of basic necessities are being provided to them.
Appearing on behalf of Rohingyas, lawyer Prashant Bhushan told the top court that Rohingyas are being subjected to discrimination.
Additional Solicitor General Tushar Mehta">Tushar Mehta, appearing on behalf of the Centre, said, "This is wrong. No such kind of discrimination is being done to them. Everyone is getting equal benefits."
In August, the Central Government had announced it was planning to deport Rohingya refugees living in the country, citing they were a threat to the country's security.
The Rohingya immigrants, who fled to India after violence in the Rakhine state of Myanmar, have settled in Jammu, Hyderabad, Haryana, Uttar Pradesh, Delhi-NCR, and Rajasthan.
More than 600,000 refugees are languishing in Bangladeshi refugee camps after fleeing a brutal Myanmar army campaign launched in August last year.
(ANI)