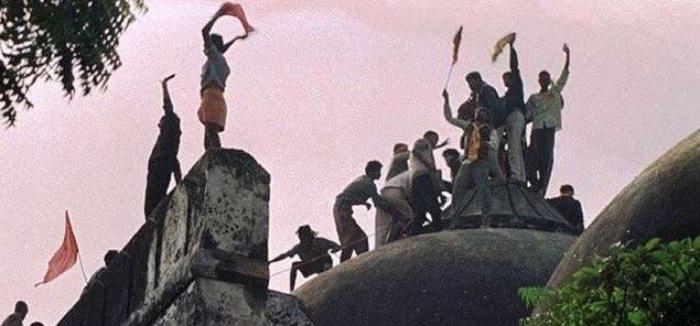 The Supreme Court allowed work on repairs and the provision of other facilities at the makeshift Ramlala temple in Ayodhya, Uttar Pradesh on 10 August. The work will be carried out under the supervision of two independent observers by the district collector of Faizabad.
Bharatiya Janata Party leader Subramanian Swamy had filed a petition in the court seeking an intervention. He claimed that thousands of pilgrims who visit the temple were not provided with basic facilities like drinking water, toilets, cloakrooms, bathrooms, etc.
He also asked for proper enforcement of the directions by Allahabad High Court on 23 February 1996 which included proper parking facilities and free movement of the devotees to reach the pathway which leads to the place of worship.
In response to the petition, a bench headed by Justice Anil R Dave and Justice Kurian Joseph on 7 August asked the central and state governments to provide all the necessary facilities to the pilgrims.
The Uttar Pradesh government claims that all the facilities are being provided to devotees and none of them is aggrieved. Advocate General VP Singh said, "We have seen everything. No one pilgrim is aggrieved. Only Subramanian Swamy is aggrieved."
The makeshift temple stands at a disputed site of Ayodhya where the Babri Mosque once stood. The mosque was demolished by Hindu right-wing activists on 6 December 1992 to clear the space for a Ram temple.