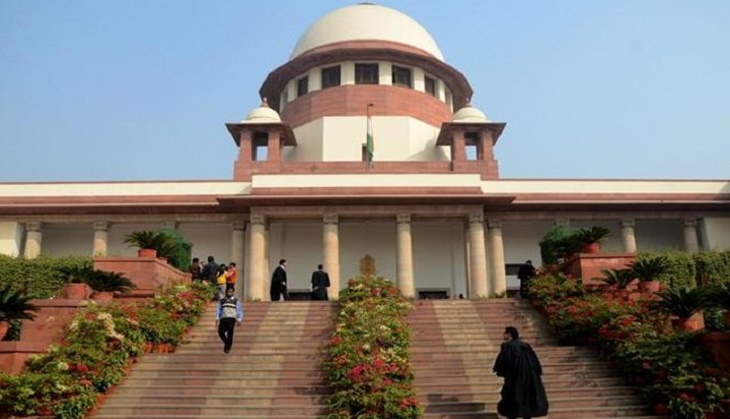 The Supreme Court on Wednesday agreed to hear a plea challenging the validity of abortion laws in India.
The matter will be heard in the apex court on 21 July.
The petition, which was filed by a woman in the 24th week of her pregnancy, argues that current laws deny women's rights to abort in case of extraordinary medical complications.
The petition also says the foetus has abnormalities and will cause mental distress to the mother and challenges constitution validity of section 3(2) of medical termination of pregnancy act 1971 prescribing a ceiling of 20 weeks.
As the laws currently don't permit an abortion after 20 weeks of pregnancy, the petition argues that the ceiling is unreasonable, arbitrary, harsh, discriminatory, and violative of the right to life and equality.
The petitioner has sought that the relevant section must be declared unconstitutional or read down.
-ANI