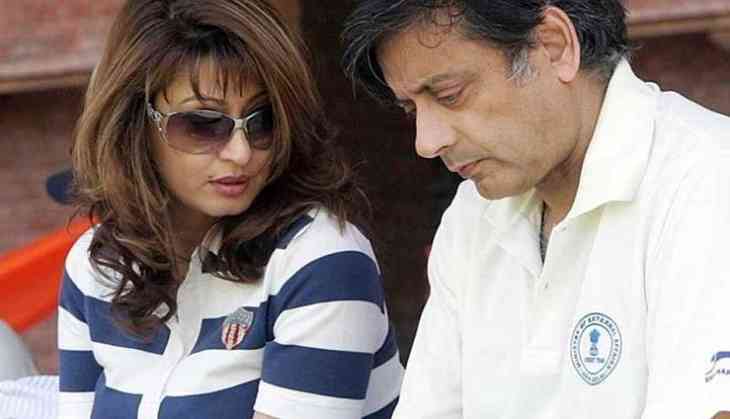 In a big relief to the Congress leader, Shashi Tharoor has been granted anticipatory bail in the Sunanda Pushkar death case. The verdict came two days after he has been ordered to appear in court to face trial in the case in which he is an accused.
Delhi Patiala House Court also asked Congress MP Tharoor not to leave the country without informing the court. He will have to furnish a bail bond of Rs 1 lakh.
Earlier, Tharoor was ordered to appear in the court on July after the chargesheet was filed in the Pushkar death case. He is accused in his wife's death case who was found dead in Delhi's Leela Hotel 4 years ago.
Two days ago, Tharoor filed for anticipatory bail. In the hearing, the Special Investigation Team (SIT) probing Pushkar's death opposed to the anticipatory bail.
Tharoor's counsel had said that the bail is inevitable. "SIT categorically stated in charge sheet that probe is concluded, and no custodial interrogation of any person is required. Law is very clear that if chargesheet is filed without arrest, bail is inevitable," Tharoor's counsel was quoted as saying by ANI.
On June 5, the court found sufficient grounds to proceed against the Congress MP.
"There exists a sufficient ground to proceed against Tharoor for commission of offences of Section 306 and 498 A of IPC. Issue summons to him for appearance for July 7," the court noted.
Also read: Congress Chief Rahul Gandhi calls bullet train a 'magic train' for this baffling reason