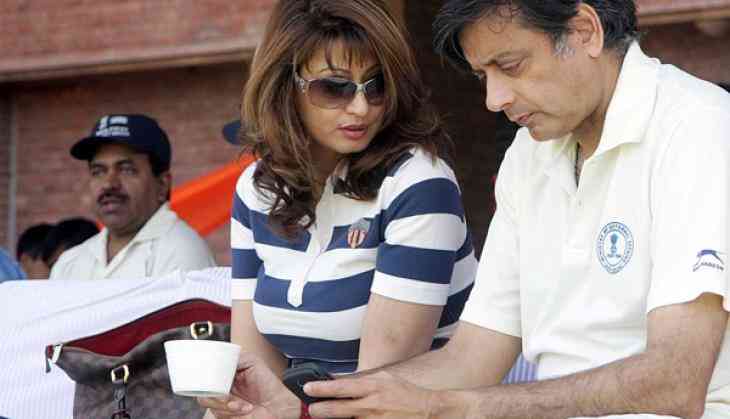 A Delhi court on 4 September pulled up the police and called their action "lethargic" in the issue of de-sealing of the Leela Hotel room, where Congress leader Shashi Tharoor's wife Sunanda Pushkar was found dead, back in 2014.
The Patiala House Court said, "If a body is found in a house, will you lock up the house indefinitely?"
It further directed the concerned Deputy Commissioner of Police (DCP) to be present in the court and explain why, even after more than 3.5 years, the police needs "more time to investigate."
The Delhi Police also told the court that their forensic team visited the said room on September 1 and during the investigation found a bottle of water which was half filled, which was later sent to the Forensic Science Laboratory (FSL).
Meanwhile, the Hotel room will remain sealed till September 12.
Earlier on August 30, the Leela Hotel told the court that the police had sent a letter to the hotel, saying that the Central Forensic Science Laboratory (CFSL) will have to visit the hotel again on September 1 to collect further evidence, and hence the room can't be de-sealed yet.
The Court of Metropolitan Magistrate, Pankaj Sharma, had taken a note of the police submission that the CFSL expert team would have to visit the Leela Hotel on September 1 and collect evidence.
The lawyer representing the hotel told the court that the room had been sealed since 2015, and that no evidence was collected.
Sunanda Pushkar, the wife of Congress leader Shashi Tharoor, was found dead at a suite in a five-star hotel in South Delhi on the night of January 17, 2014.
-ANI