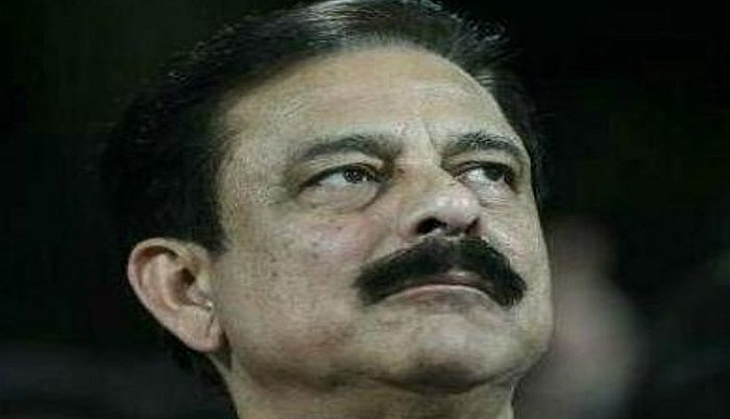 On 11 May, the Supreme Court extended Sahara chief Subrata Roy's parole till 11 July. Roy has been out on parole since the last four weeks, granted by the Apex Court, following his mother's demise.
The extension has been granted on the condition that Rs 200 crore be deposited by him, failing which he will be sent back to jail. He was granted parole so he could attend his mother's last rites.
The Supreme Court has also directed that Roy's movements should be restricted within the country.
Roy has also submitted a list of his immovable assets to the Supreme court. The court has in turn directed the SEBI to continue with his properties' auction to recover dues to pay off investors.