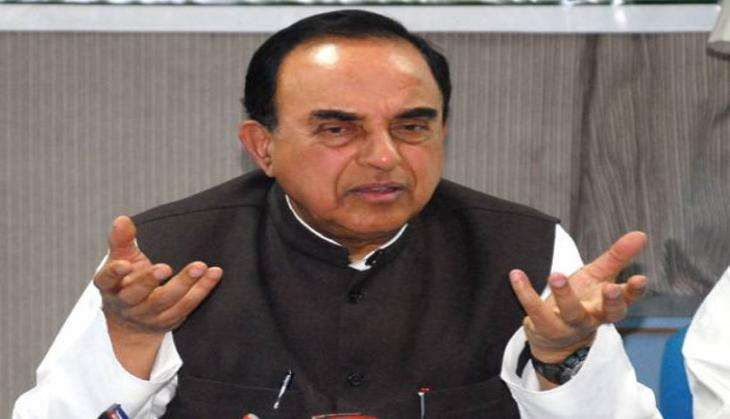 Rajya Sabha MP and senior Bharatiya Janata Party (BJP) leader Subramanian Swamy, on 11 November, alleged that Ratan Tata is a corrupt person and termed him a disgrace for the Tata family.
Swamy added that Central government should intervene in the ongoing Tata Sons-Cyrus Mistry confrontation and if required should take over the company.
"Mistry is an honest man and Tata is very corrupt man as he has many things to hide. Already on the Air Asia matter it has come out in big way, then Docomo fraud, then the Shiv Shankaran fraud, then Radia Matter. This man is a disgrace to the Tata family and he is a son of an adopted son," he said.
"Mistry was trying to turn it around for Tata companies who suffered losses and now he is finding lot of support for Cyrus. So Tata wants him to be removed and I don't think government of India should be silent on it and should warn Ratan Tata that if your company is liable then we will take over if you continue like this," he added.
On 24 October, the Tata group removed Cyrus Mistry as chairman, a move that took the entire business community by surprise.
Although, initially, the Tata group did not give out any reasons for Mistry's removal in the immediate wake, since then much water has flowed under the bridge, with allegations and counter allegations.
--ANI