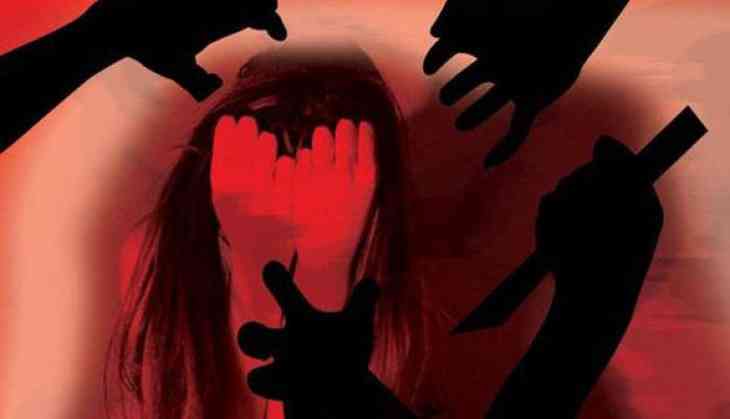 Beware! Madras High Court has announced a big decision against those students who committed a crime against women or senior citizens. Yes, Madras HC has released a strict warning against the students who are involved in the offences against any women or an elderly people.
This big decision was taken by the HC Justice PN Prakash after considering the recent incidents of colleges where students carried deadly weapons in the public transport. Judge has also mentioned that the court will not tolerate any kind of crime against women even if they are students.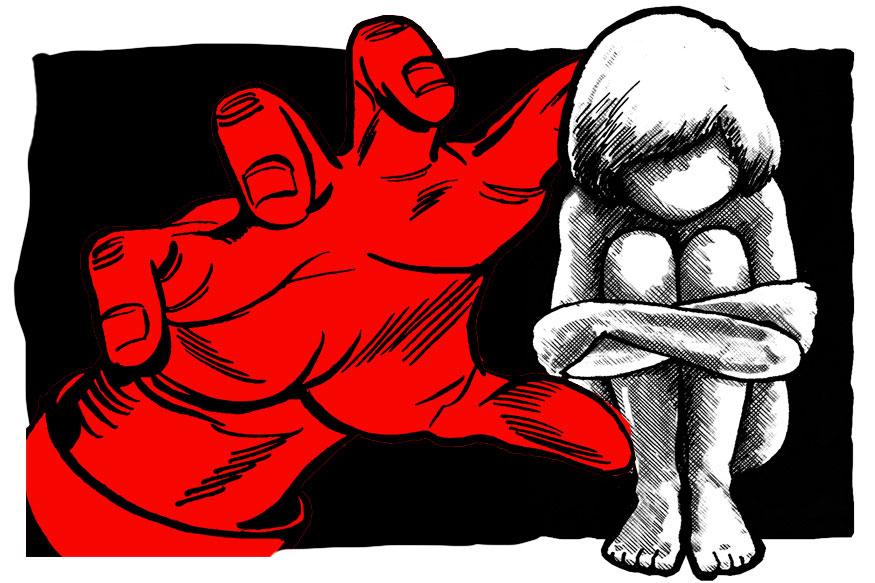 Court has also directed that those students found guilty under such crimes then they would not be eligible to apply for the government jobs and passport as well, PTI reports.
PN Prakash also warned that all the details of FIR will be made available online, therefore, there will be no chance to get relief from getting the punishment.
Earlier, Court had taken the decision that it will not be going to give the punishment to the students who indulge in crimes against women or senior citizens only as to save their future. But now the board has decided that no criminal will be spared from the punishment.
According to the reports of PTI, Madras HC Justice told that crimes against women like teasing women and stalking or damaging the public property are serious and non-bailable crimes.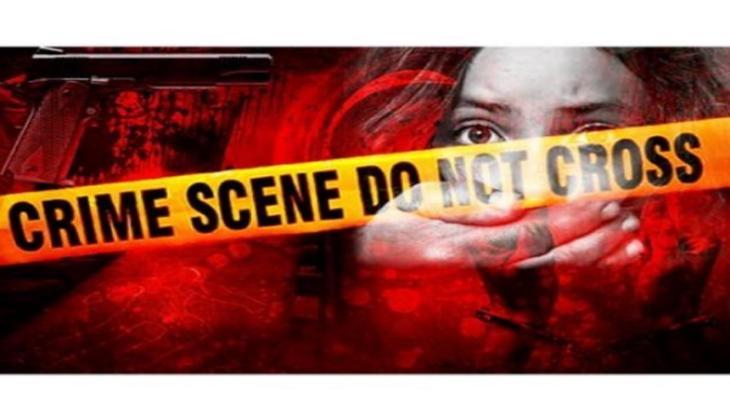 PN Prakash also told about the three important Acts against these crimes in the state Tamil Nadu are:
• TN Prevention of Damage to Public Property Act
• TN Prohibition of Women Harassment Act
• Indian Penal Code
Also read: SSC CGL Exam 2018: Follow this plan and prepare for CGL Tier 1 exam in 30 days; see some tips