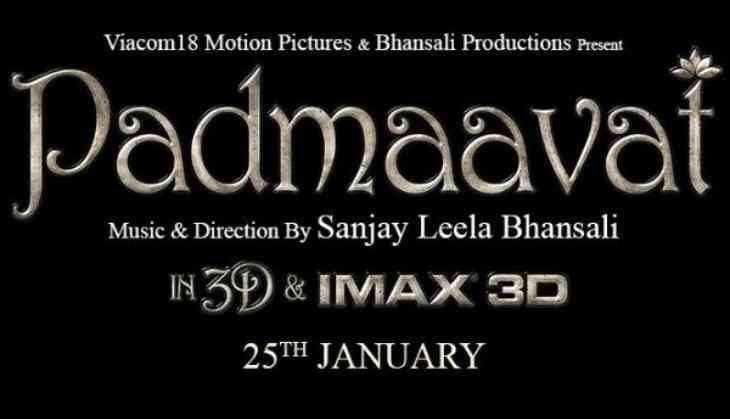 The principal of GD Goenka school, whose bus was attacked by a mob yesterday said on Thursday that all students and teachers are safe.
Talking to ANI, school Principal Neeta Bali said, "Student and teachers are safe. Staff handled the situation and the teachers did not let students panic. We are grateful to our staff that was able to tackle the situation so beautifully as they are trained for this."
Meanwhile, bus conductor Vijender said, "Protesters were pelting stones on cars and clashing with Police, we tried to navigate safely but got caught in the violence, and fortunately we were able to ensure safety of children which was our priority."
Schools in Gurugram, including Pathways school, GD Goenka School, Shiv Nadar School and Delhi Public School, will remain closed till Sunday after yesterday's attack on a school bus.
Meanwhile, Section 144 has been imposed in Gurugram, which will be in effect until January 28.
'Padmaavat' has released nationwide today.
--ANI