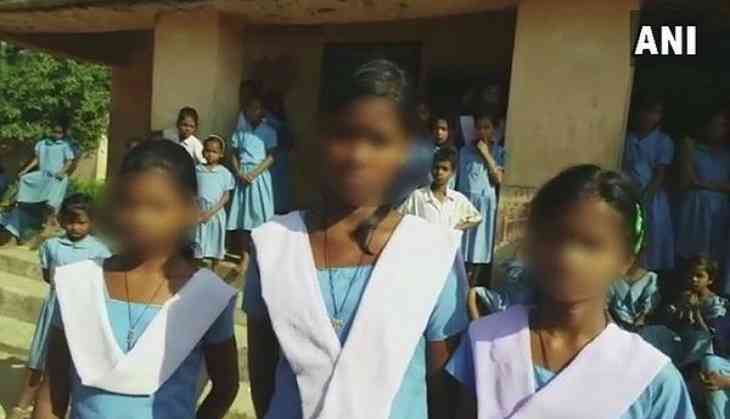 A different condition of a government school came to light in Odisha's Mayurbhanj, where a teacher allegedly made the students work in her fields.
As per information, the teacher, named Sangita Sarita Munda, made three girls work in her fields for three-day and in return she paid each of them Rs. 100 per day. The girls, who belonged from the tribal community, used to stay in the school.
The incident came to light when the parents of the girls came to meet them and found them missing from the school. Outraged parents locked down the school and protested against the administration. The higher authority was later informed about the incident and an inquiry has been initiated in the matter.
-ANI