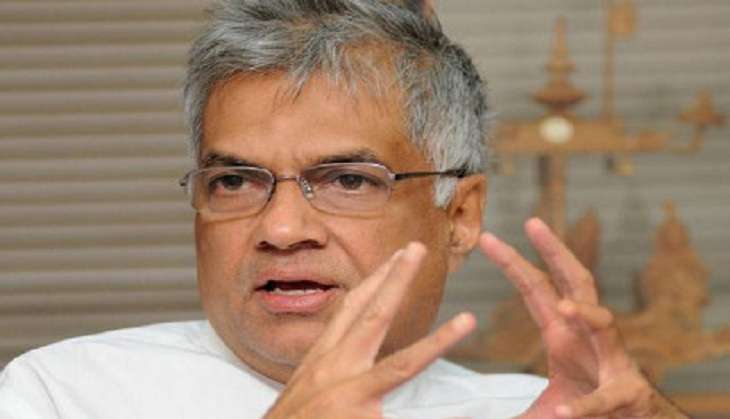 Sri Lanka has joined India, Afghanistan, Bangladesh and Bhutan in boycotting the SAARC summit set to be hosted by Pakistan.
The Sri Lanka Ministry of Foreign Affairs has issued a statement saying that the prevailing environment in Pakistan, where the 19th SAARC Summit is scheduled to take place, is not conducive for the meet.
The 19th SAARC summit is scheduled to take place in Islamabad on 9 and 10 November. However, strained ties between Pakistan and India and the recent attacks have prompted four of the eight member nations of the South Asia group to pull out of the meet.
Also read - SAARC summit unlikely after 4 nations pull out citing terrorism
"Peace and security are essential elements for the success of meaningful regional cooperation for the benefit of the people of South Asia. As a founding member of SAARC, committed to regional cooperation, Sri Lanka hopes that the steps required to ensuring our region's peace and security will be taken to create an environment that is conducive for the pursuit of regional cooperation", read the statement issued by Sri Lanka's Ministry of Foreign Affairs.
The Ministry of Foreign Affairs also pointed out that Sri Lanka strongly condemns terrorism in all forms, and that terrorism in the region should be dealt with in a decisive manner.
Also read - Pakistan isolated: After India, Bangladesh, Bhutan, Afghanistan pull out of SAARC Summit
Nepal, the current Chair of SAARC, has confirmed receiving messages from four nations conveying their inability to attend the summit due in Islamabad. Nepal has not taken a stand as to whether they will take part in the Summit.