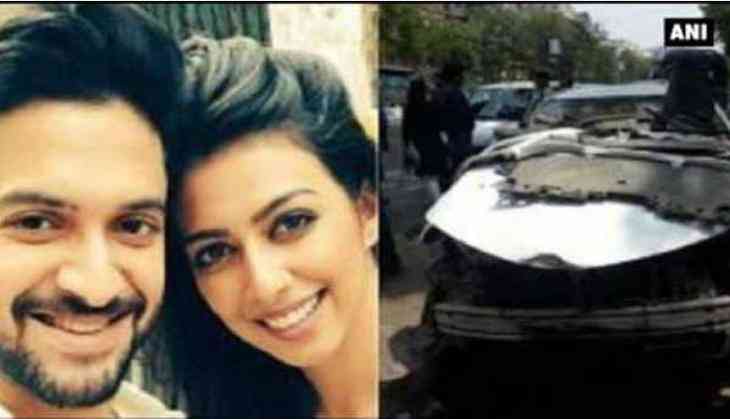 The Alipore sessions court granted bail to actor Vikram Chatterjee in model Sonika Chauhan death case on 26 July.
The ninth ADJ of Alipore took the decision in today's session.
Earlier on July 7, Vikarm was sent to police custody till July 10 by the Alipore Court. He was arrested from his Kasba residence late night the previous day.
Sonika passed away in a car crash on 29 April.
Chatterjee has been carrying charges of culpable homicide not amounting to murder on his head.
The charges against Chatterjee come under non-bailable offence of the IPC. He was also charged with dangerous driving.
Chatterjee was found inebriated while driving a car that led to the death of Sonika.
However, Chatterjee said he was deeply sorry for Sonika's family's loss, adding that he was not driving in an inebriated state.
-ANI