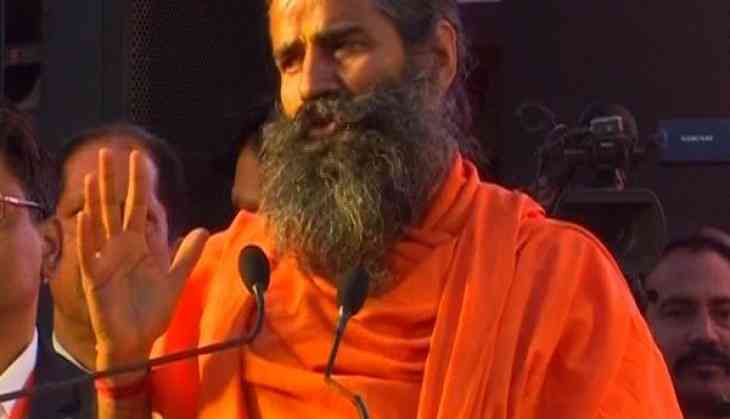 Yoga guru Baba Ramdev comes in news very often and this time has made a controversial remark regarding a measure for population control.
Ramdev, who was speaking in Aligarh on Wednesday, said that in a country which has a Billion plus people, population control should be the priority of the nation and advised the government that they must take away the voting rights of those who have more than 2 kids.
Baba Ramdev said, as reported by the NDTV, "To control population of the country, voting rights, jobs and treatment facilities should be taken away from people who give birth to more than two kids whether they are Hindus or Muslims. Then only the population will be controlled."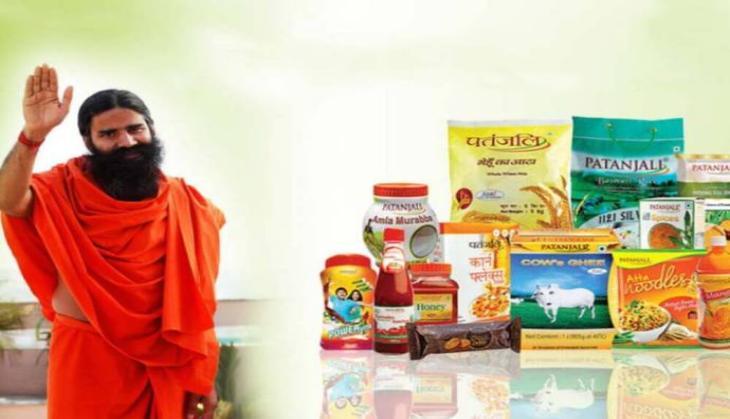 Baba Ramdev and his Patanjali group
And this is not the first time Baba Ramdev has made a controversial statement, like last year, he had said that those who have more than 2 kids must not get any government facilities like schools, colleges, hospitals, jobs etc.
Ramdev went on to venerate himself for not marrying and said that he must be honoured for that milestone. "I don't go around with the baggage (of having a family). I have created brands. I want to make 1,000 such brands which will make India the world's biggest economy by 2050."
Baba Ramdev's Patanjali had seen a rise over 20 years and his companies yearly turnover has crossed Rs 10,000 crore.
Also read: Karnataka CM HD Kumaraswamy backs Rahul Gandhi for PM, says, 'We want Congress president to lead the