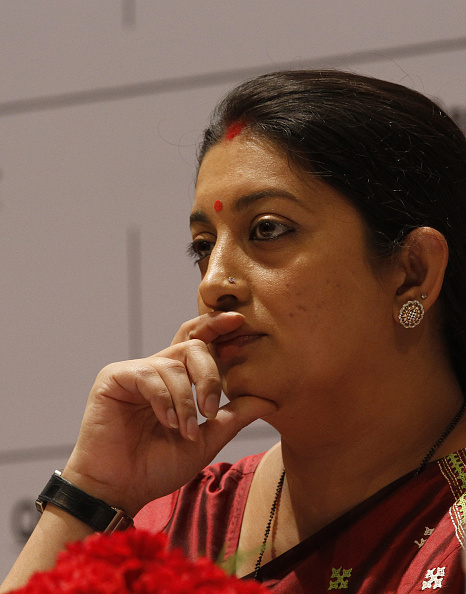 HRD Minister Smriti Irani on 20 July, dismissed allegations that academicians with links to BJP and RSS are being selected for various posts. The Minister also said she was a victim of "selective outrage".
Promotions made during UPA regime
Pointing the gun towards Congress, Irani said that the academicians including the new Chairman of Indian Council of Historic Research, Y Sudarshan Rao, were, in fact, promoted during the UPA regime.
Irani said that Rao was made a national professor by the then HRD Minister Arjun Singh.
She also said that the Chairman of National Book Trust Baldev Sharma was the editor of a daily. "There are several such people appointed by the government who were there during the Congress rule too," Irani said.
On Teesta Setalvad
Irani rejected contention that Setalvad was her opponent, saying her political opponent was Rahul Gandhi.
She said Setalvad was dropped from the Central Advisory Board of Education, besides other members nominated during the UPA regime, as it was "right of the present government to pick a new board".