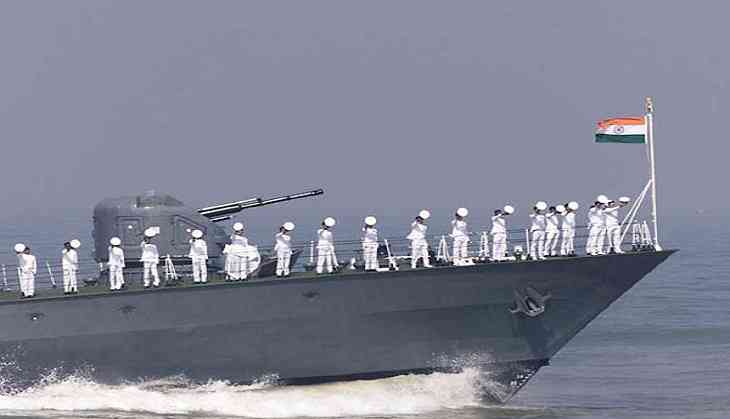 The lead ship of the Talwar-class frigates of the Indian Navy, INS Talwar, which is undergoing a refit at Naval Dockyard Mumbai, detected smoke in the Main Engine Room (MER) on Thursday.
The smoke emerged because of the recent welding which the ship underwent on 2 April 2018.
As a precautionary measure, actions were taken, including calling the Dockyard fire brigades.
The source of the smoke was identified and immediately extinguished using onboard portable extinguishers.
(ANI)