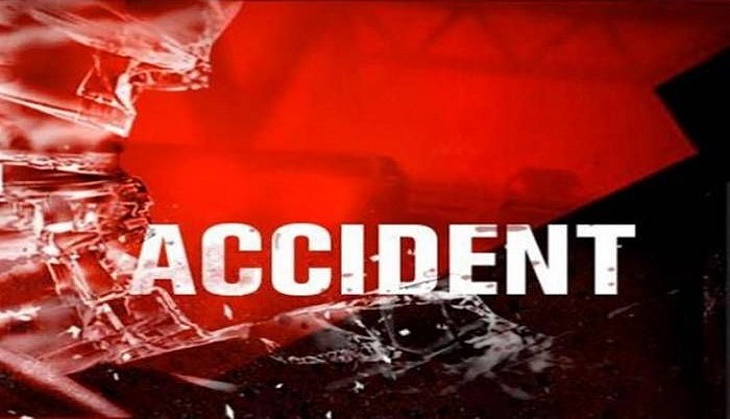 As a thick blanket of smog continues to engulf Delhi and the neighbouring states, lowered visibility has become a major issue to commuters. On 6 November, four people were killed and at least 50 people injured in Haryana in multiple vehicle collisions.
A 70-vehicle collision was witnessed in Karnal, in which a woman died and 50 others were injured, while three others were killed in another pile-up on Rohtak-Gohana road.
Police said three persons were killed and four others injured as several vehicles collided in Rohtak along the Rohtak-Gohana road.
Among the vehicles which rammed into each other included an oil tanker, a truck, a van, jeep, and few cars, police said, adding the accident occurred near Ghilor village, about 70 km from Delhi.
In another accident, over 70 vehicles were involved in multiple collision in Karnal district that left a woman dead and at least 50 others injured. Police said the accident occurred on Karnal-Delhi national highway near a flyover falling close to the new grain market in Karnal.
They said that due to fog and smoggy conditions, the visibility had dropped considerably on entire stretch of the highway in Karnal and surrounding areas including Panipat and Sonepat.
Police said both at Rohtak and Karnal the injured were immediately shifted to hospitals. The accidents caused traffic jams on the road and police said efforts were stepped up to clear the vehicles which were involved in the accidents.
On the Karnal-Delhi highway, many people could be seen having parked their vehicle along the road side waiting for the visibility levels to improve.
--With PTI inputs