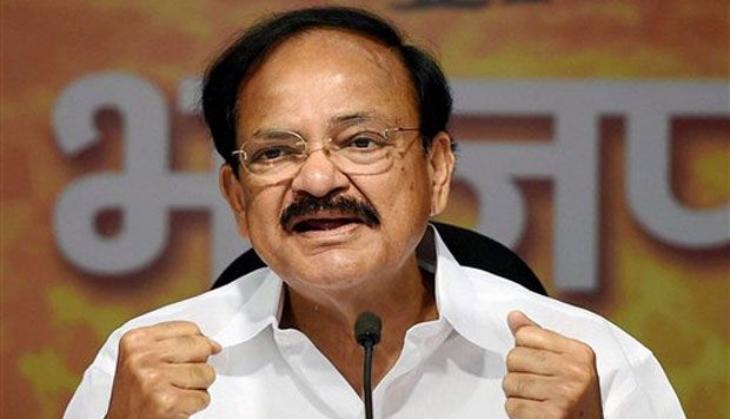 Urban Development Minister M Venkaiah Naidu is all set to announce the next set of 27 cities for financing under the Government flagship Smart City Mission on 20 September.
As per the Misison guidelines, as many as 40 cities have to be announced during this financial year, as the government had already announced 13 cities in May.
In January, the government had announced a list of 20 cities for partial funding to be developed as smart cities, which would have facilities such as assured water and power supply, sanitation and solid waste management systems, efficient urban mobility and public transportation, IT connectivity and e-governance, among others.
Each city will receive Central assistance of Rs 200 crore in the first year and Rs 100 crore over the three subsequent financial years.
State governments and respective urban local bodies will also match the Centre's contribution.
The Government aims to transform about 100 cities by 2019-20, with the Centre providing financial support of Rs 48,000 crore over five years.
--ANI