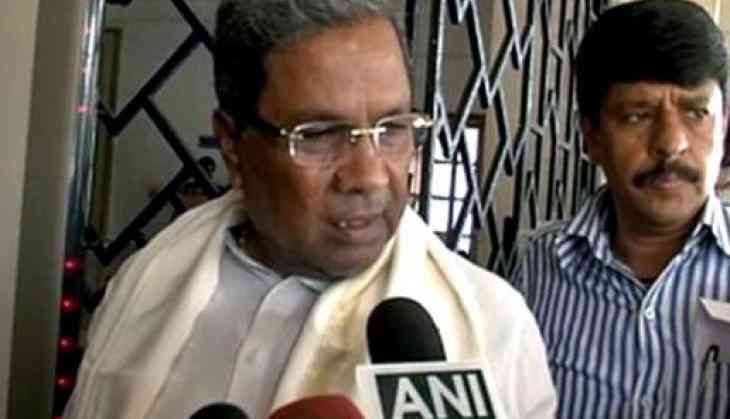 Karnataka Chief Minister Siddaramaiah on 1 October said that a call will be made based on the report of the committee formed to decide on whether to change the previous flag or to retain it.
"We have formed a committee to decide on the state flag. It'll decide if the same flag should continue or if changes are required. They will submit a report on the same and then we will take the final call," Siddaramaiah said.
Earlier today, Siddaramaiah celebrated the 62nd Karnataka Rajyotsava in Bengaluru's Kanteerava stadium here.
On July 18, the Karnataka Government constituted a nine-member committee to submit a report to the state government on the possibility of designing a separate flag for the state.
The Committee was constituted after a representation was submitted to the state government by Journalist-writer and president of Karnataka Vidyavardhaka Sangha, Dharward, Patil Puttappa and social worker Bheemappa Gundappa Gadada.
They had urged the government to design a separate flag for Kannada 'naadu' and accord statutory standing for that.
-ANI