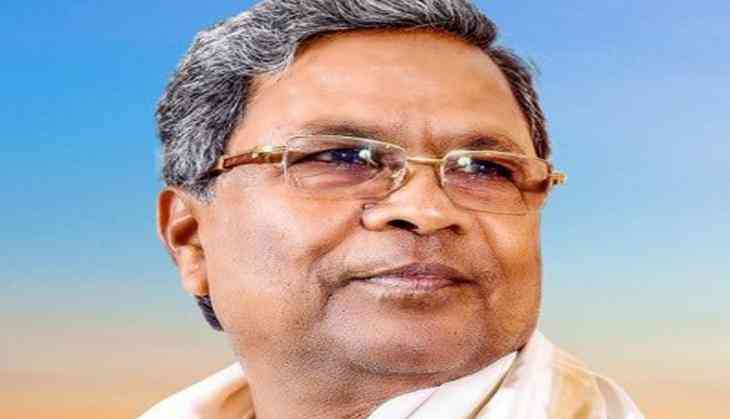 Karnataka Chief Minister Siddaramaiah on 3 November hit back at Bharatiya Janata Party (BJP) chief Amit Shah for targeting Tipu Jayanti celebrations in the state, saying it was a desperate attempt to communalize the atmosphere.
"We celebrate birthdays of 26 leaders and builders of #NavaKarnataka. @AmitShah in a desperate attempt to communalize, picks on Tipu Jayanthi," Siddaramaiah wrote on Twitter.
In another preceding tweet, he also called out Shah's ignorance about the state, for miscalling Karnataka Rajyotsava as Karnataka Mahotsav.
"Election is coming! It brings tourists like @AmitShah who display ignorance about our state & call #KannadaRajyotsava as 'Karnatak Mahotsav'," Siddaramaiah tweeted.
Amit Shah, while addressing a rally in Bengaluru on Thursday had slammed the Karnataka government for showing enthusiasm on the birth anniversary of 18th century Mysore ruler and claimed it to be 'votebank' politics.
"Karnataka Mahotsav was supposed to be grand but the state government was not enthusiastic about it, instead they are about Tipu Jayanti. This shows votebank politics which will not benefit the people of Karnataka," the BJP chief had said.
-ANI