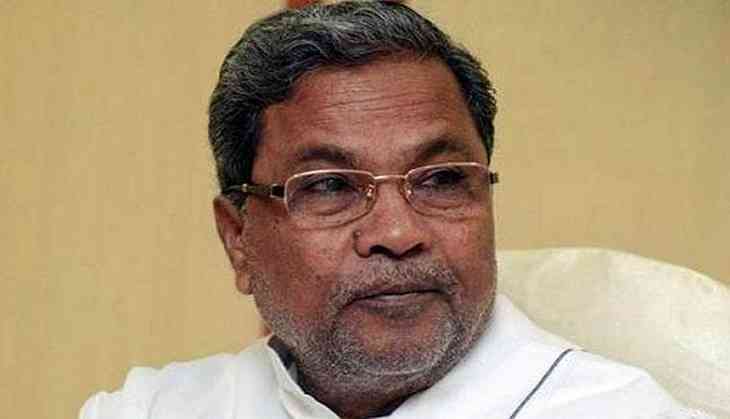 A Muslim">Muslim leader of the Bharatiya Janata Party (BJP) from Karnataka on Saturday said that Chief Minister Siddaramaiah has created a Hindu-Muslim">Muslim divide in the state.
The leader also said that despite the Congress' five-year rule, Mangalore is suffering from so many problems.
"All that Siddaramaiah has done is that he created a divide between Hindus and Muslim">Muslim here. There are many problems here, including scarcity of drinking water problems," Fazal, member BJP Minority Cell, Mangalore, told ANI.
Karnataka will vote on May 12, 2018, to send their 224 representatives to the state assembly. The counting of votes and announcement of result will take place on May 15, 2018.
The BJP is leaving no stone unturned to defeat the ruling Congress. Both the parties have pressed their star campaigners to woo voters. Siddaramaiah has filed his nomination papers from two constituencies: Badami and Chamundeshwari.
On the other hand, Janata Dal (Secular) led by former prime minister H.D. Deve Gowda has forged a pre-poll alliance with Mayawati's Bahujan Samaj Party (BSP).
(ANI)