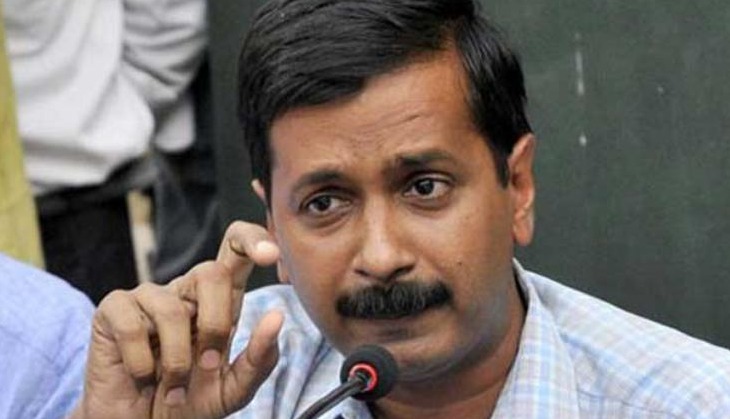 A man hurled a shoe at Delhi Chief Minister Arvind Kejriwal during a press conference on the Odd-Even vehicular traffic scheme in the National Capital on 9 April. 
The attacker is reportedly a member of the Aam Aadmi Sena - a dissident faction of former workers of Aam Aadmi Party. 
The man is also said to have flung a CD at the CM. According to a report by India Today, the man - who was identified as Ved Prakash - has alleged that fake CNG stickers were being distributed in Delhi ahead of the Odd-Even vehicular scheme. Ved Prakash has claimed that the CD he flung contained a sting operation he conducted against Kejriwal. 
While the shoe missed the CM, the man was cornered by the Aaam Aadmi Party members and has now been detained.
In January this year, a woman smeared ink on Kejriwal, during a press conference held to celebrate the success of the Odd Even scheme.