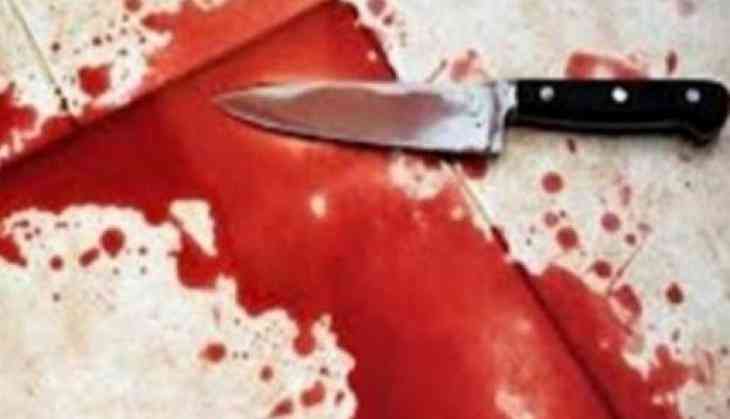 In a bizarre event, a woman chopped-off her husband's private parts for allegedly neglecting her over his second wife. The man was reportedly staying with his second wife, police said on Thursday. The incident took place in Muzaffarnagar's Mimlana area on Wednesday. The man was rushed to a hospital in a very serious condition, they said.
"The man had married the second time with consent of his first wife, as they did not have a child. The second wife had recently given birth to a child," Station House Officer, Kotwali police station, Anil Kaperwan said, according to news agency PTI.
He had been staying at his second wife's residence for quite some time. "This apparently angered the woman," the policeman said. The man's relatives have filed a complaint with police against his first wife, the officer said.
Earlier, we reported, a Hyderabad man filmed a pornographic video of himself with a woman and sent it to his in-laws and his estranged wife. However, the in-laws later filed a complaint against him and he was sent to jail in Chennai.
As per reports, the man was apparently peeved at the allegations levelled by his estranged wife's relatives that he was "impotent". In a move to prove his potential, he reportedly sent the video to them to prove wrong the allegation that questioned his manhood.