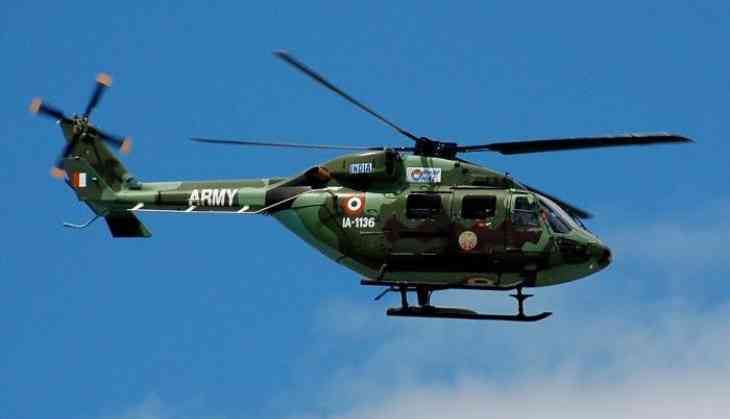 In a tragic incident, a 42-year-old Mumbai based Indian Kailash Mansarovar pilgrim was beheaded by the rear blade of a helicopter in Nepal's region's remote helipad, claims media reports. The deceased has been identified as Nagendra Kumar Kartik Mehta is Mumbai resident, who was en-route to the Kailash Mansarovar pilgrimage.
According to assistant chief district officer, Mahesh Kumar Pokharel, the helicopter was on the ground at the time.
As per the reports, the deceased was supposed to move away from the chopper after getting off it. But, he accidentally moved towards the rear part and was hit by the spinning tail rotor, according to the police.
The body has been taken to Simikot for a post-mortem and to hand over to the next to kin. The rear part of the helicopter was damaged. Well, Nepal's Simikot and Hilsa are connected to the rest of the world only by small aircraft or helicopters and there is no other way to travel in and out of these places.
The Kailash Mansarovar pilgrimage in Tibetan region of China is considered holy by Hindus, Buddhists and Jains. Every year, hundreds of Indian pilgrims undertake the 'yatra' which involves trekking under inhospitable conditions.
Also read: Kerala Rains: High Alert! Kochi airport remains shut till Saturday as heavy lashes Kerala; IMD issues 'red alert'