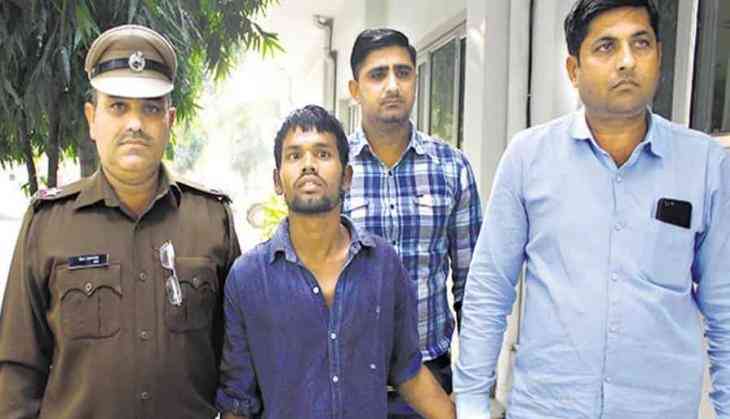 A shocking crime recently unfolded after a young man confessed to his heinous crime of torturing, sexual assault and killing nine children. The 20-year-old unemployed man was arrested on charges of raping and killing the 3-year-old girl on November 11 in Gurugram slum has confessed to his severe crimes.
The accused reportedly confessed to killing at least eight other girls aged between three and seven in New Delhi and three other cities over the past two years.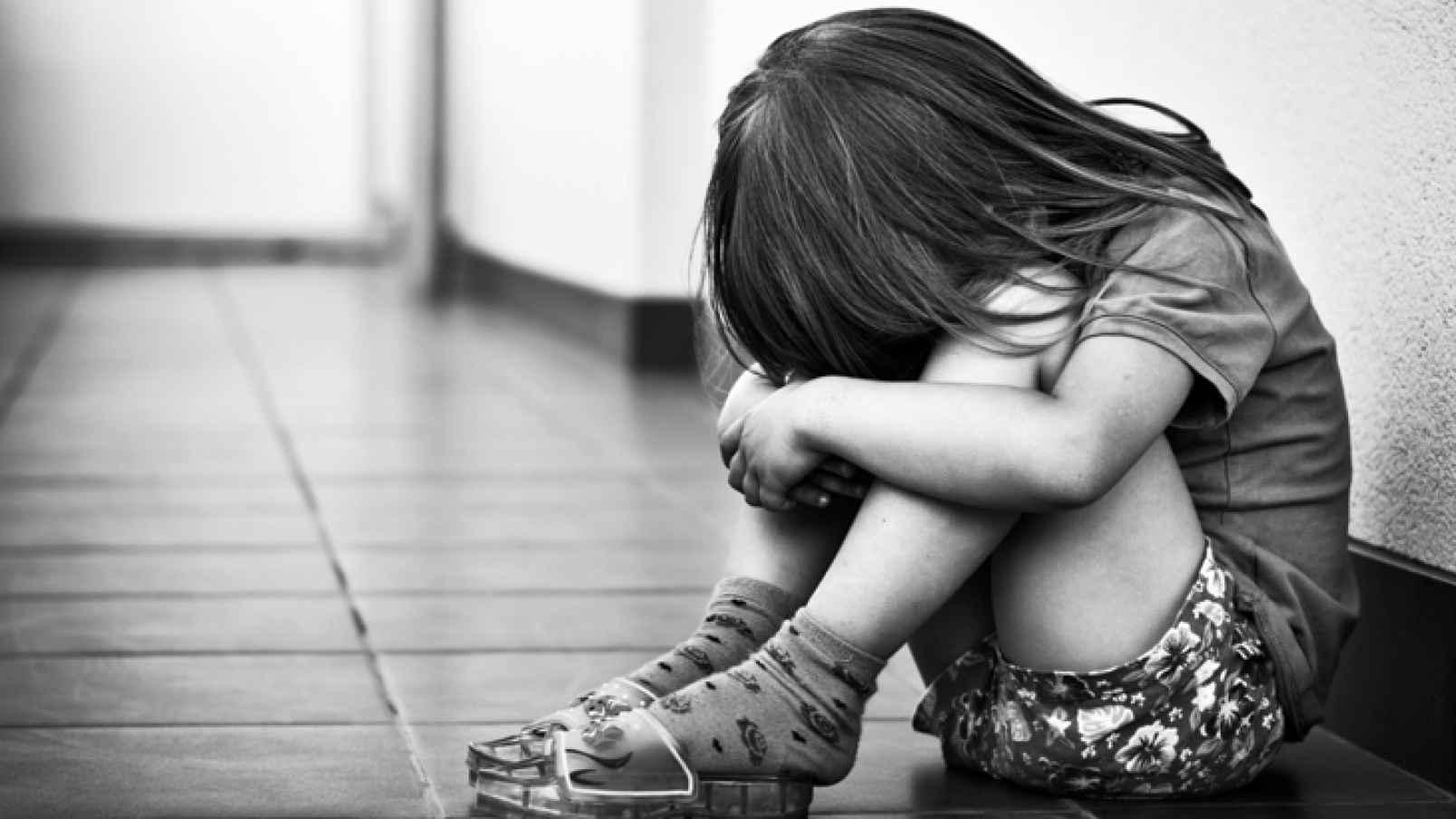 The accused, Sunil Kumar told the police that four of his victims were from Delhi, three from Gurugram, and one each from Jhansi and Gwalior in Madhya Pradesh.
As per reports, the accused used to kidnap young girls either from near bhandaras (community feasts) at religious places or from slum areas when their parents were away for work.
"He used to first break the legs of the victims before attempting rape," said Subhash Boken, an assistant sub-inspector and public relations officer with Gurugram police. "Then he would murder them." The police are reportedly verifying his claims.
The police solved the mysterious rape and murder case of a 3-year-old girl, whose case led to the arrest of the psycho killer. The minor was brutalised during the rape causing severe injuries o her private parts, media reports said. She was hit with a heavy object and died due to head injuries, they said. She was abducted from a slum cluster in Sector 66 on November 11.
According to the accused, he has previously kidnapped a girl from outside a temple on Sohna Road in November 2016 and another girl at Civil Lines in January last. Both the girls were raped and murdered.
How the mysterious rape and murder case unfolded:
A report in The Hindu says that after extensive investigation, the police had learned that the wanted criminal liked to pick up girls from community feasts outside religious places, thus they laid a trap for him at three different occasions before he was caught.
"We had information that he preferred to eat at community feasts at religious places and slept on the roads. We conducted three community feasts on November 13, 22 and 24 laying a trap for him," Gurugram DCP (Crime) Sumit Kuhar told The Hindu.