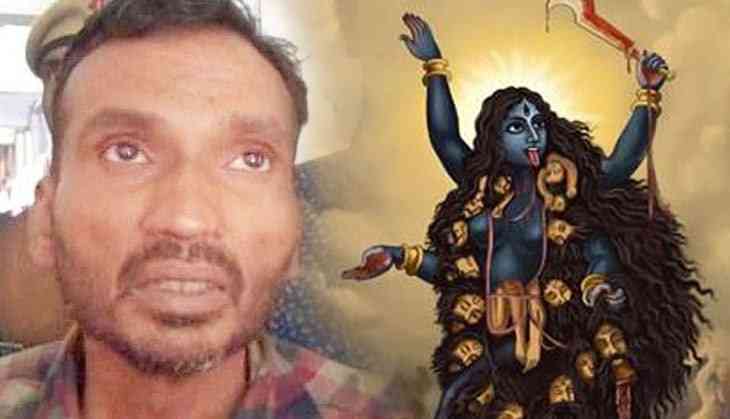 The Haryana Police Crime Branch arrested a serial killer on Tuesday who claimed to chant Goddess Kali mantra before killing his victims. The killer named, Jagtar Sinha confessed to killing seven people.
Before killing someone, Jagtar would apparently chant a mantra to Goddess Kali 108 times to atone for his sins.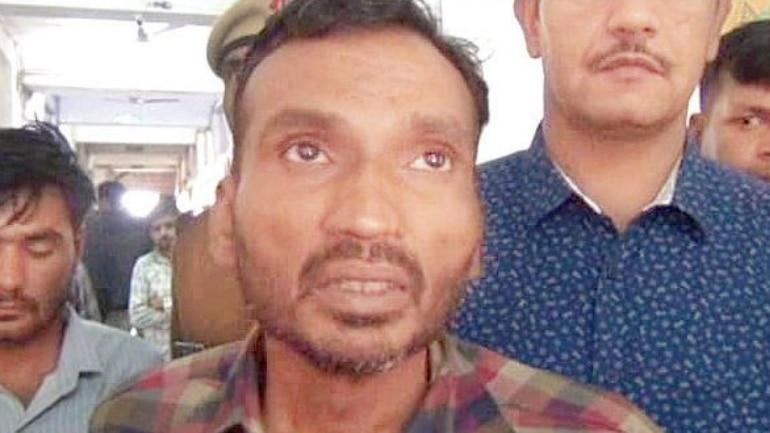 Jagtar Sinha
Confessing to crimes in front of reporters, the serial killer said, "I have murdered people in Faridabad, Palwal, Kurukshetra and Punjab. Before murdering my victims, I recite the Kali mantra 108 times to save myself from being cursed."
Speaking to India Today TV, DCP (crime) Lokendra Sinha said: "Jagtar has confessed to committing seven-eight murders and 500-600 robberies.
Also read: Andaman: 27-year-old American tourist John Allen Chau killed by protected Tribe in Andaman Islands; seven arrested