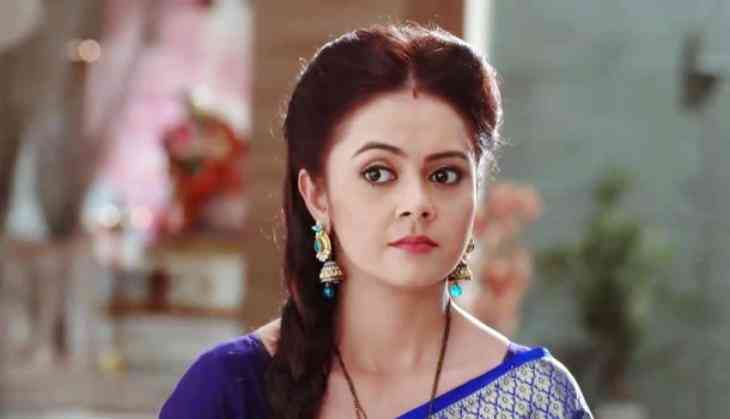 A popular TV actress, Devoleena Bhattarcharjee, popularly known as 'Gopi Bahu' has been named in diamond merchant's death case. The dead body of the diamond merchant was found in a bushes in Panvel area of Navi Mumbai. The diomand trader was missing from November 28, after his car was found at the Eastern Express Highway in Mumbai.
The call details revealed that the deceased diamond merchant was in contact with TV actress Devoleena, including many girls working in the dance bar. The police has so far questioned around 20 people, including the small-screen actor 'Gopi Bahu,' Devoleena Bhattacharjee.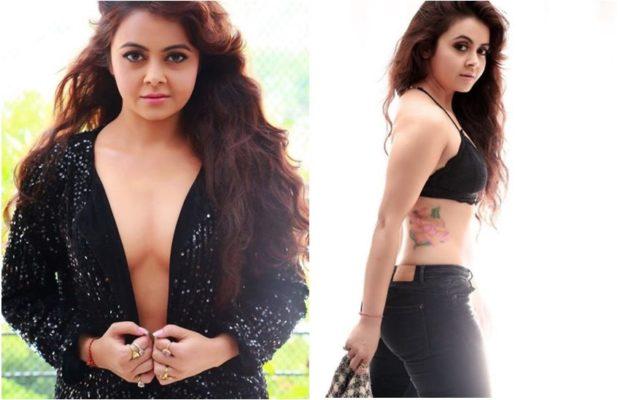 According to the police, diamond trader, residing in Ghatkopar area, Rajeshwar Kishorelal Udani, left his house on November 28, and said will return in few hours. But till next morning Rajeshwar did not return home, after which his family filed a missing case at the Pant Nagar police station in Mumbai.
The police investigating mystery murder case of the diamond trader have also registered a case of abduction. The police checked CCTV footage and came to know that Rajeshwar headed to Navi Mumbai from Mumbai in another car.
Car found in unclaimed condition:
The photographs of the CCTV footage received by the police on the toll area were blur. Later, Rajeshwar's car was found in an unclaimed condition on the Eastern Express Highway.
Call Details reveal shocking name:
The police checked Rajeshwar's call details in which they identified several such numbers that would have been the constant talk of Rajeshwar. These include names of many dance bar girls from Mumbai to Navi Mumbai and Raigad.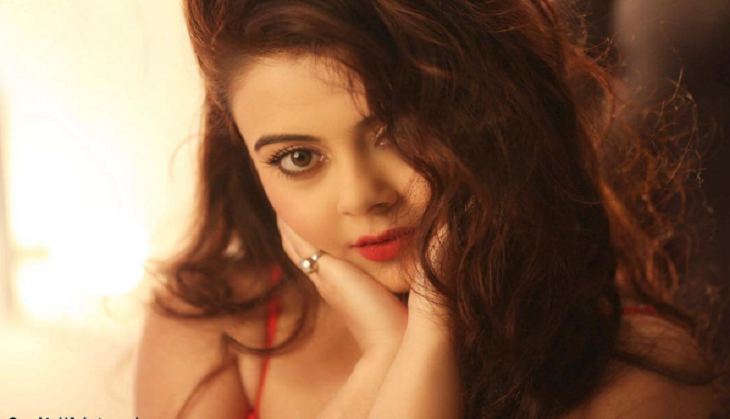 Among them, the famous TV serial 'Saath Nibhana Saathiya',TV show's Gopi Bahu, Devoleena Bhattacharjee. The police has started questioning them. ACP Man Singh Patil told that the police has recorded statements of about 20 people in this case so far but they have not reached any conclusions about the case yet. TV serial actress and dance bar girls are being questioned in this case.
Also read: Sheena Bora Murder case: CBI opposes Peter Mukerjea's bail, claims to have enough proof of his role