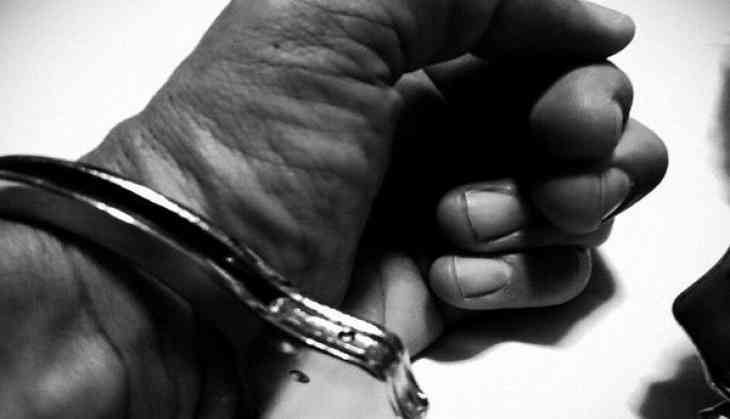 A big terror from Delhi saved by Special Cell of Delhi police after arresting the two hardcore terrorists of Islamic State Jammu and Kashmir (IS-JK) from Red Fort area on Thursday (6th September) night.
The two sleeper cells named Rashid Lone (24) and Jamsheed Zahoor Paul, they are the native of Shopian district and they are also the member of IS-JK module operating in the valley. As per the reports, they were directly reporting through encrypted messaging application to IS-JK Emir (Chief) Omer Ibn Nazir and Nayab Emir (Sub-Chief) Aadil Thoker.
Officials said that they are used as weapon consignment carriers and assemble weapons from contacts in Uttar Pradesh and handed over to the members of the terror organization in Jammu and Kashmir. The Special Cell officers have arrested the duo when they were waiting for the bus bound to Jammu at the Netaji Subhash Park near Red Fort.
"We have specific inputs about some sleeper cell members of IS-JK frequently visiting Delhi for onward journey to Uttar Pradesh. Accordingly, special cell led the trap at the gate of the park on Thursday and they have apprehended Lone and Paul in a swift and clinical operation," said Pramod S Kushwah, DCP special cell Delhi.
While doing the investigation, it was found that the terrorists are using the Capital as a transit point to go to the Kashmir and cities of Uttar Pradesh. Police have seized two pistols of 7.65 calibres and 10 live cartridges from their possession.
"Earlier, the national investigating agency had apprehended a terrorist Abdullah Basit from Delhi. Basit had confessed that Lone is operating here in Delhi and he had given logistic support and facilitation once," the DCP informed.
Watch Video:
Also read: CBI arrests Delhi Municipal Corporation tax inspector for accepting bribe