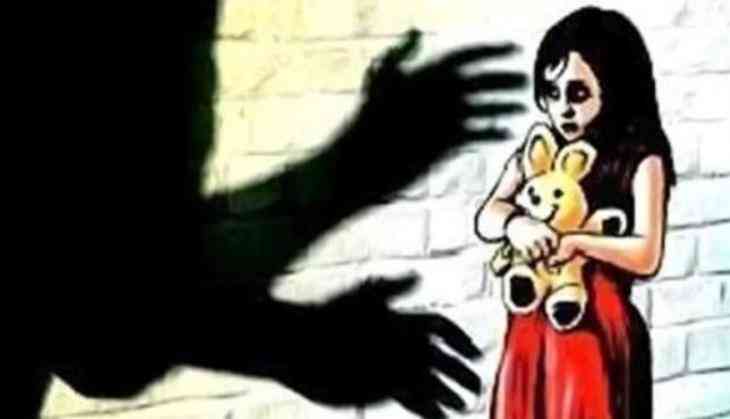 In an utterly shameful incident, an 11-year-old girl with a hearing disorder has been continuously raped by around 22 men for over 7 month in Chennai. The perpetrators sedated the girl with the drugs in order to assault sexually the minor and made the video to blackmail her.
The incident came to light when the victim narrated the sequence of the incident to her elder sister. Later, the elder sister lodged the complaint with the police.
The Chennai police on Monday made arrest of 18 men that include the security guard, lift operator and water suppliers of the society. Other accused of the gang-rape are being hunted.
The police said "An 11-year-old girl was allegedly sexually assaulted over a period of 7 months at various places inside her apartment campus in Chennai."
Reportedly, the minor girl was blackmailed by the perpetrators for a long time by threatening of releasing the videos, thus was sexually exploited for months.
It was the elevator operator Ravi Kumar, 66, first sexually exploited her in an unoccupied flat of the complex. After three days, two men from outside also joined him in raping the minor repeatedly, said the police.
"The girl's father was away at work through most of the day. Her mother, a homemaker, did not think anything was amiss when the girl came home late from school. She assumed that her daughter was playing with friends in the complex," the police officer was quoted by the Times of India as saying.
The suspects who were identified are Murugesh, 54, Palani, 40, Abishek, 23, Sugumaran, 60, Prakash, 58, and Umapathy, 42; elevator operators Ravi Kumar, Paramasivam, 60, Dheenadayalan, 50, Srinivasan, 45, and Babu, 36; plumbers Jaiganesh, 23, Raja, 32, Surya, 23, Suresh, 32; an electrician Jayaraman, 26; a housekeeping employee, Rajasekar, 40; and a gardener, Gunasekar, 55.