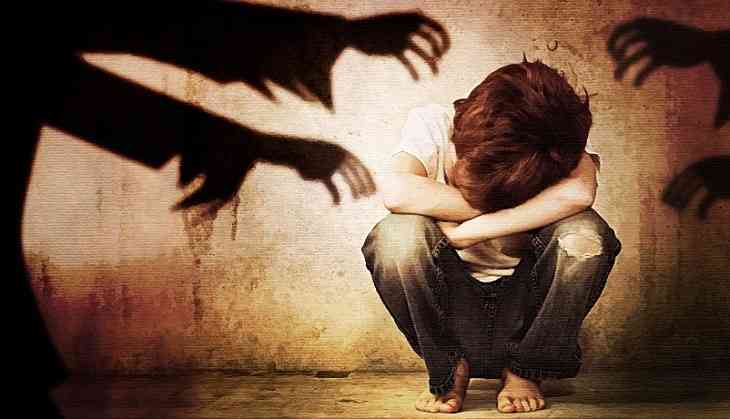 A shocking news has come to notice from Delhi, where a nine-year-old boy of a private school complaint about getting molested by school seniors on the school bus but teacher ignored him.
Yes, this is the incident of school in east Delhi where a boy alleged that his three senior students have harassed him thrice between 27th July and 1st August 2018 on the school bus.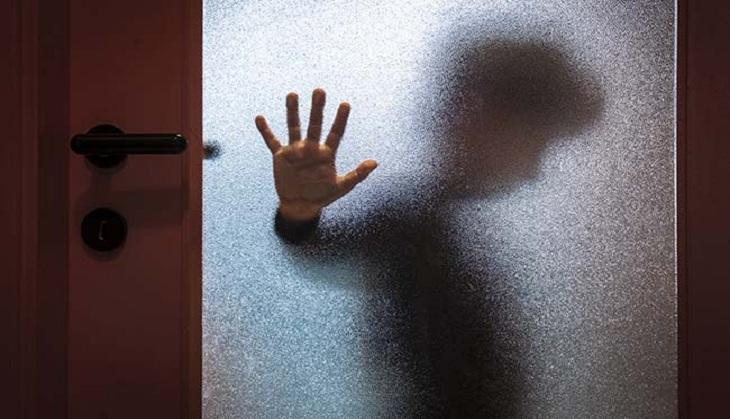 After complaining about the whole thing to woman teacher, she said that 'you are a cute boy that's why they have teased you.'
However, Police have lodged the complaint against the teacher to whom the child complains about his seniors' 'bad touch' while travelling on the school bus and she dismissed his complaint.
The family of the boy also alleged that the teacher didn't ask the child about what has happened to him.
The case has been registered under sections 10 (punishment for aggravated sexual assault) and 21 (punishment for failure to report or record a case) of Protection of Children from Sexual Offences (POCSO) Act.
According to the reports of HT, Police is probing the case and after completing the probe, further action will be taken, said deputy commissioner of police Meghna Yadav.
However, the three students have been rusticated and also a notice was also issued to the teacher, a day after the matter come to the school administration's notice, said the school's chairman. Students who were involved in doing the ragging was from class 7, 8 and 10.
While the victim student was the student of Class 4. Police have registered the case on 6th August.
The family of the boy come to know about the whole incident on 1st August when the boy returned from his school and locked himself in his room. As per his mother, her son was looking terrified and also holding a knife in his hand. She said that 'my son would commit suicide if they forced him to go to school.' Later, the nine-year-old boy told about the whole incident to his mother.
Also read: Karunanidhi death: DMK patriarch passed away at 94; Kalaignar's rare pictures will remind you of his journey