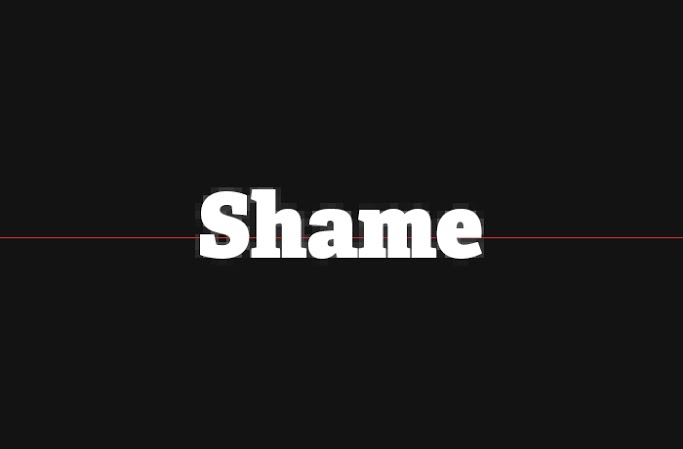 An 18-year-old boy has been arrested for allegedly sexually abusing his one-year-old cousin. The teenager had been staying with the family in Mumbai for the last three months. He was searching for a job there.The mother of the victim told the police that the boy hails from Uttar Pradesh and is her nephew.
The incident
She said that the boy on 1 August took the child to his room and locked the door. Since the family was under the impression that the boy was fond of his cousin, they didn't suspect that anything was amiss.
Later, when the boy left the house, the mother noticed a change in the baby's behaviour. On checking the baby boy, she spotted bloodstains on his underpants and private parts.
The family caught hold of the teenager and beat him, but he was able to flee the house. They then reported the matter to the police.
Investigation
The police has registered a case under Section 377 (unnatural offences) of the Indian Penal Code (IPC) and under relevant sections of the Protection of Children Against Sexual Offences (POSCO) Act.
The police also managed to nab the teenager and produced him before the court.
The baby was taken to a hospital where a medico-legal case was registered and his injuries were checked. He is currently in the paediatric ward under police supervision.