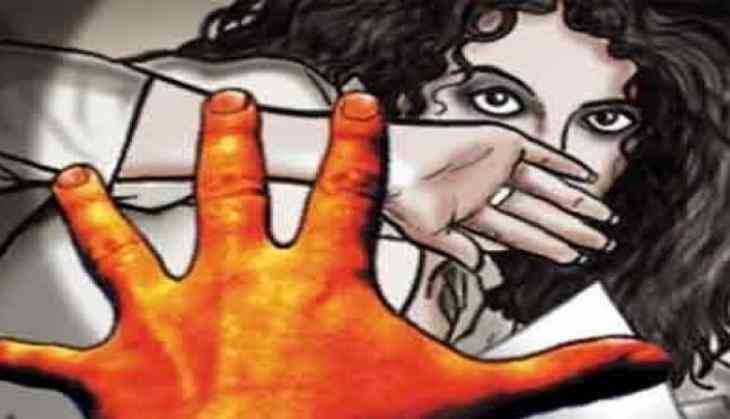 A shocking incident has come to light in Kerala where two minor girls have been allegedly raped by eleven people in the district of Jharkhand.
According to the police, all eleven men have been arrested in charge of raping two minor girls.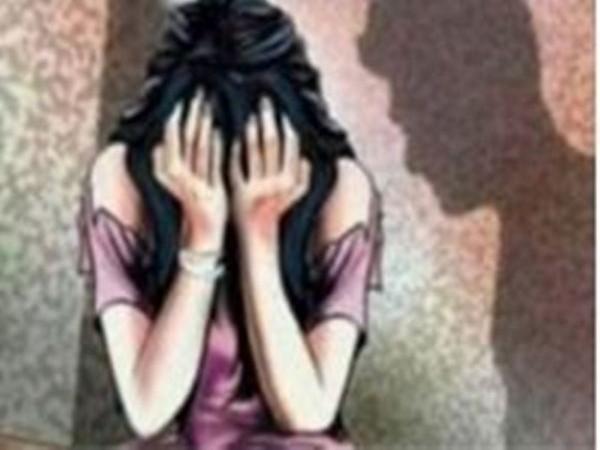 Police nabbed them in Hirhi Harra Toli locality after conducting the raid, Deputy Superintendent of Police Ashish Kumar Mahli told a press conference here on Sunday.
Reportedly, all the accused were adult as they aged between 18 and 28 years. They raped the girls on 16th August when they were going to the Hirhi Harra Toli area along with their neighbour.
According to the DSP, they all were travelling on a motorcycle which developed snag near the Hirhi Railway bridge.
One of the minor girls called her friends for help but instead of help, he sent 11 friends to the spot.
They took the girls to an isolated place and beaten up their neighbours and drove him away.
11 men raped the two minor girls, said DSP Ashish Kumar Mahli.
Accused also snatched away the mobile phone of the girls. The case has been registered at the Sadar police station on the basis of the statement of the girls.
However, their mobile phones have been recovered from the house of one of the accused, the DSP said.
Also read: Mumbai: Miracle Baby! Son born on the same day, 'three years' after father died in a car accident in Bengaluru