Somi Das
| Updated on: 13 February 2017, 3:16 IST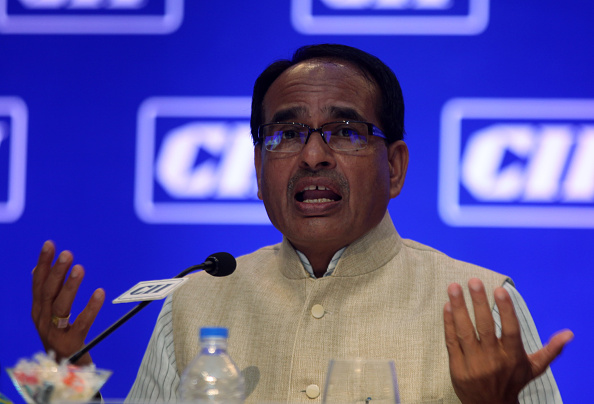 After stoutly resisting the opposition's demand for a Supreme Court-monitored CBI probe in the Vyapam scam for a long time, Madhya Pradesh Chief Minister Shivraj Singh Chouhan has finally given into their demand.
1. Chouhan has said that he would be sending a letter to the High Court requesting it to order a CBI probe, as in his personal capacity he is not authorised to give such an order.
2. He still maintained that not all deaths were related to Vyapam and it was unfortunate that all deaths were being linked to Vyapam.
3. Chouhan's announcement comes in the backdrop of the Supreme Court agreeing to hear pleas, that seek a CBI probe into scam. The apex court would hear four such pleas on 9 July.
4. One plea has been filed by Congress leader Digvijaya Singh, and others by whistle-blowers and activists seeking an apex court-monitored investigation by the CBI.
5. In the last few days, four deaths related to Vyapam have been reported. A constable who was being probed in the scam was found dead on Tuesday.