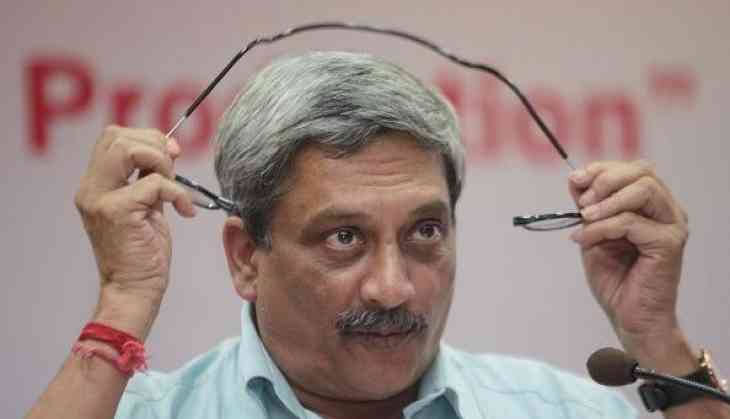 Shiv Sena leader Sanjay Raut on 18 August lambasted Goa Chief Minister Manohar Parrikar and said that he was a complete failure as the defence minister of the country, while commenting over an alleged video circulated on the social media.
The video quoted the Goa Chief Minister saying that he may go back to the Centre if he loses the upcoming Assembly by-polls in Goa.
Slamming the former defence minister, Raut said, "There are by-elections in Panaji. It seems he is afraid that he will lose and the people will not accept him. This is a democracy; if your people do not choose you and you lose, then go and sit at your home. You say, I will go to the Centre and be the defence minister again after losing. Is defence ministry of the country a game?"
The Shiv Sena leader rued the fact that there is no full-time defence minister in the country.
Raut's remarks come after the Shiv Sena published an editorial in its mouthpiece 'Saamna', saying that Parrikar's image, as an honest and true politician, has been proved wrong now, in the wake of the viral video.
Parrikar had resigned as the defence minister and was sworn-in as the Goa Chief Minister on 14 March this year.
The by-election in Panaji and Valpoi constituencies will be held on 23 August.
Parrikar is contesting the Panaji Assembly by-polls against Girish Chodankar of the Congress and Anand Shirodkar of Goa Suraksha Manch.
-ANI