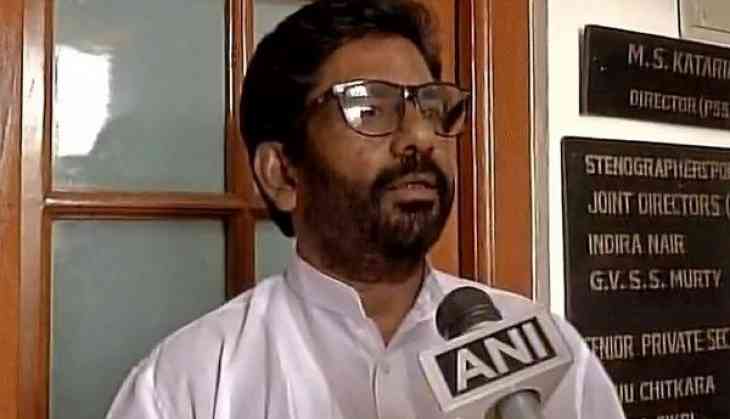 Shiv Sena MP Ravindra Gaikwad on 24 March admitted that he hit an Air India staffer with slipper followed by a business class sitting issue.
"Yes, I had hit the staff. Do you expect me to hear their abuses quietly? What should have I done? He first misbehaved with me," Gaikwad told ANI.
He further said that he had filed a complaint regarding the sitting arrangement but nobody was there to answer the problem, adding that he had take such an action.
"I will complain about this misbehaviour in the Parliament. They can complaint whoever they want to I will give my answer," he said.
Meanwhile, the Air India staffer, Sukumar, who was hit by Gaikwad said that the MP broke his glasses, used bad words and humiliated him in front of the entire crew.
"When I told him what he (Gaikwad) is asking isn't possible, he became abusive and started using foul language. God save our country if this is the culture and behaviour of our MPs," the Air India staffer said.
Earlier in the day, in a grim reminder of the VVIP culture, Gaikwad hit an Air India staff with his slipper over business class sitting issue.
Gaikwad was travelling from Pune to New Delhi when the scuffle broke out over the sitting arrangement.
The MP claimed that his ticket was for business class but Air India provided him economy class.
An Air India spokesperson said a team has been constituted to probe the entire incident.