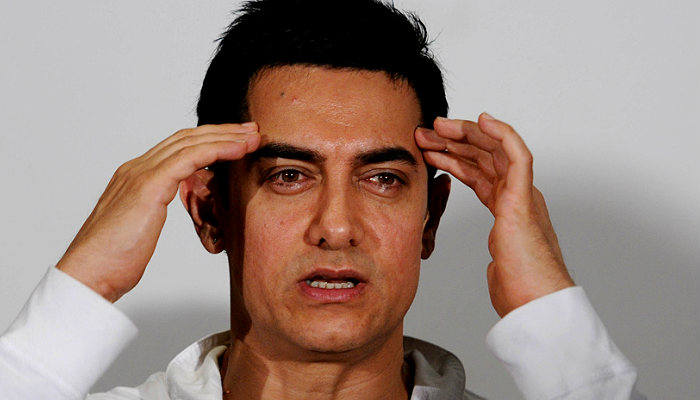 The ongoing backlash over Bollywood actor Aamir Khan talking about raising intolerance in the country just hit a new low. The Punjab Shiv Sena has said that anyone who slaps Aamir Khan will receive Rs 1 lakh for each slap from the party.
Aamir is in Punjab
The actor is currently shooting for his film Dangal - where he will be seen playing wrestler Mahavir Singh Phoga.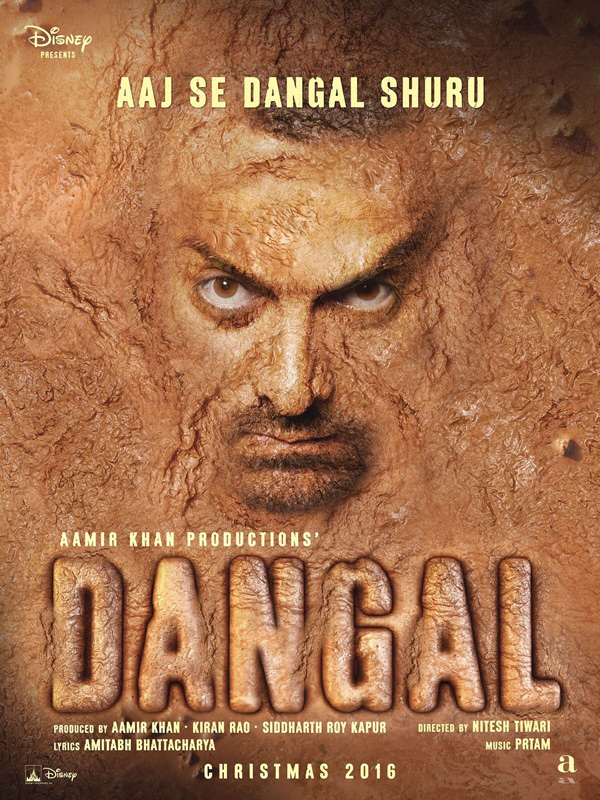 Sena threat sends hotel authorities, security into a tizzy
The actor is staying at the Radisson hotel in Ludhiana. The hotel premises have turned into a protest zone with Sena activists from the state shouting slogans against him. Hotel authorities and the security personnel are trying their best to keep the actor out of harm's way, the Indian Express reported.
Slapping the actor is a test of patriotism for Sena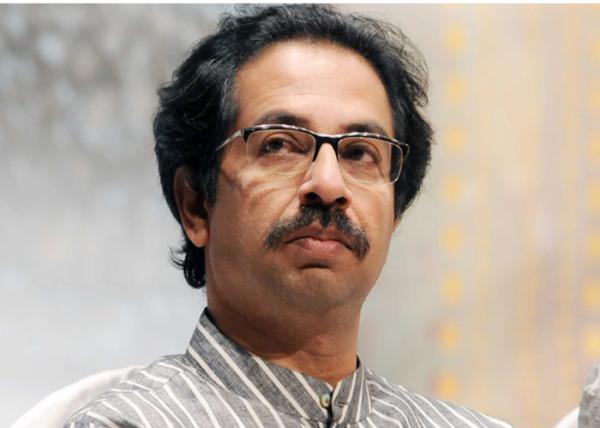 While Sena chief Uddhav Thackeray said Aamir Khan was "speaking the language of treachery", the party's Punjab unit wants to bodily harm the actor.
The Indian Express quoted Shiv Sena Punjab chairman, Rajeev Tandon, as saying:
"We give an opportunity to the manager and employees of the hotel and also the team of his film to slap Aamir and get Rs 1 lakh from us. The courageous and patriotic people who will slap Aamir Khan in Ludhiana will get Rs 1 lakh reward per slap from us."
Aamir stands by his remarks
Following the backlash over his remarks on intolerance the actor issued a statement saying that he is proud to be Indian and that he stands by whatever he had previously said.
"First,let me state categorically that neither I, nor my wife Kiran, have any intention of leaving the country. We never did, and nor would we like to in the future... Secondly, I stand by everything that I have said in my interview.To all those people who are calling me anti-national, I would like to say that I am proud to be Indian, and I do not need anyone's permission nor endorsement for that."
What did he actually say?
This is the statement that has led to a deluge of abuse and anger against the actor from different quarters. He made the comments when asked about the current environment in the country by Anant Goenka at the Ramnath Goenka Awards event in New Delhi on 23 November.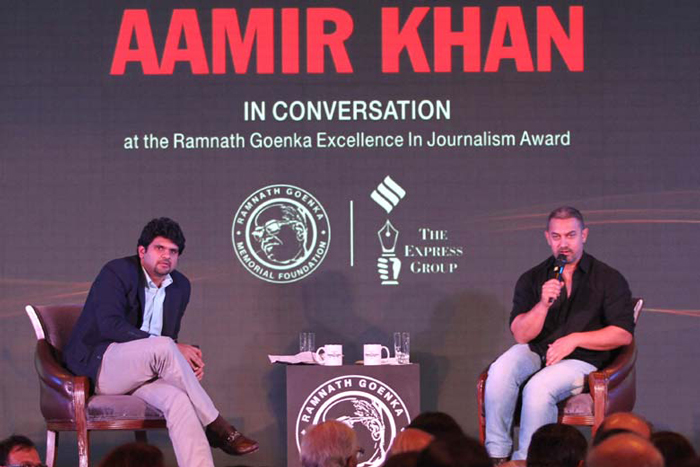 "To complete my answer that there is a sense of fear more than there was earlier. I do feel there is a sense of insecurity. When I sit at home and talk to Kiran. (Wife) Kiran and I have lived all our lives in India. For the first time, she said, should we move out of India? That's a disastrous and big statement for Kiran to make to me. She fears for her child."
Sena protests force Aamir to send wife, child away from Mumbaiy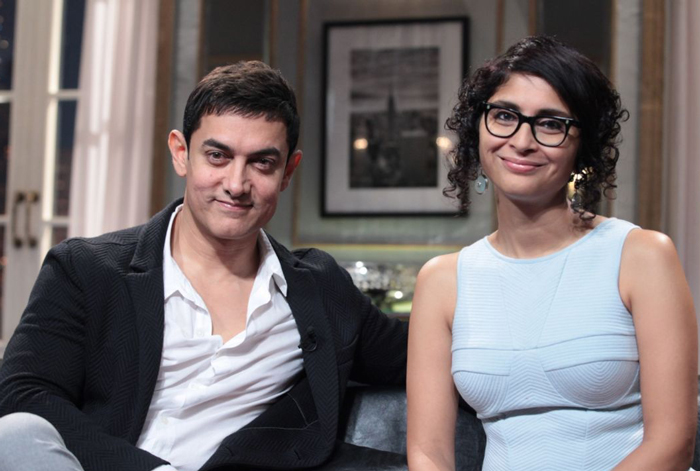 The actor has reportedly asked his wife Kiran Rao to leave Mumbai with their child due to protests by the Shiv Sena and other right-wing groups.