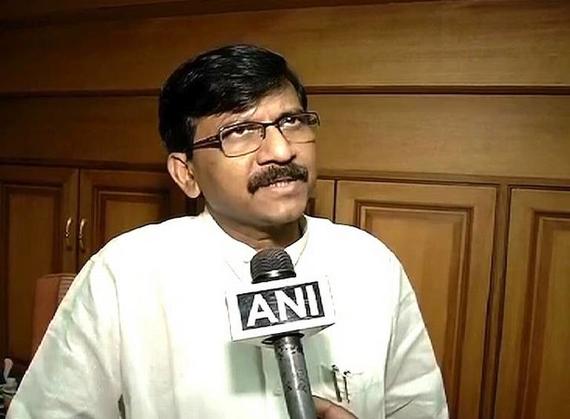 Day after the Aam Aadmi Party slammed the BJP for displaying fake degrees of Prime Minister Narendra Modi, the Shiv Sena has come out in support of the Prime Minister saying that a country does not run on degrees.
"A country doesn't run on degrees. Who has what degree, a country doesn't run on that. What is one's experience of administration, what are the sentiments on the basis of which one will administer is important," Shiv Sena leader Sanjay Raut told ANI.
"This degree controversy is uncalled for. There are many more problems in the country such as drought, unemployment. Nobody is talking on such important issues. I will say if our PM does not have a degree and he is running the nation well then this degree row should end immediately," he added.
The Bharatiya Janata Party (BJP) on 9 May released Prime Minister Modi's college degrees and demanded an apology from Delhi Chief Minister Arvind Kejriwal for his desperate attempts to turn a 'blatant lie into truth' by questioning his educational qualification.
However, the Aam Aadmi Party (AAP) said the college degrees of the Prime Minister as shown by BJP president Amit Shah and Union Finance Minister Arun Jaitley were 'fake and forged'.
--ANI