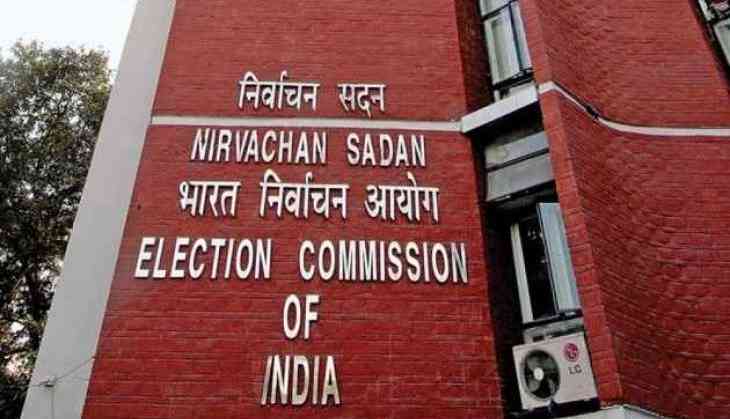 The Shiv Sena on Monday blamed the Election Commission of India (ECI) responsible for the fault in Electronic Voting Machines (EVMs) and Voter Verified Paper Audit Trail (VVPAT).
Raising concern on the issue, Shiv Sena Rajya Sabha MP Anil Desai called for using ballot papers for conducting elections.
"Technical problems in EVMs and VVPATs clearly indicate the failure of the Election Commission. If this is the situation in by-polls, think about upcoming Lok Sabha Elections," Desai told ANI.
Echoing similar sentiments, Nationalist Congress Party (NCP) leader Praful Patel backed Shiv Sena's stand on using ballot papers.
"In many big European nations, election commissions have rejected the EVMs and have gone back to ballot paper system. Samajwadi Party leader Akhilesh Yadav just called me up, he also said 300 EVMs not working in Kairana by-poll," Patel said.
As the polling in 14 Lok Sabha and assembly constituencies in ten states of India is underway, faults in EVMs have been reported from many booths.
11 faulty EVMs were reported across polling booths in Bhandara-Gondiya Lok Sabha constituencies of Maharashtra.
Four VVPATs at booth numbers 27, 28, 132 and 45 were replaced during polling in Punjab's Shahkot.
Last year, the Election Commission of India held its EVM hacking challenge, after the Uttarakhand High Court dismissed a PIL against the move.
(ANI)