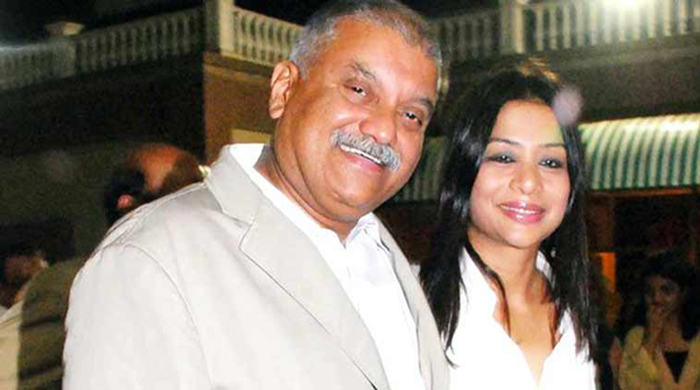 The Forensic Science Laboratory (FSL) in Kalina, has finally found the samples which were sent to them in 2012 by the Raigad Police. This was from the body they discovered in Pen on 23 May of the same year.
The samples are now being tested for DNA, which could help take things forward in the Sheena murder mystery.
The Mumbai Police on 27 August, claimed that the sample remains that were found in 2012 and sent to the FSL lab, could not be found.
The samples in question include a pink colour cloth, a broken tooth and a bone from the right shoulder. The Raigad Police believe that the samples can provide material DNA evidence in the murder probe.