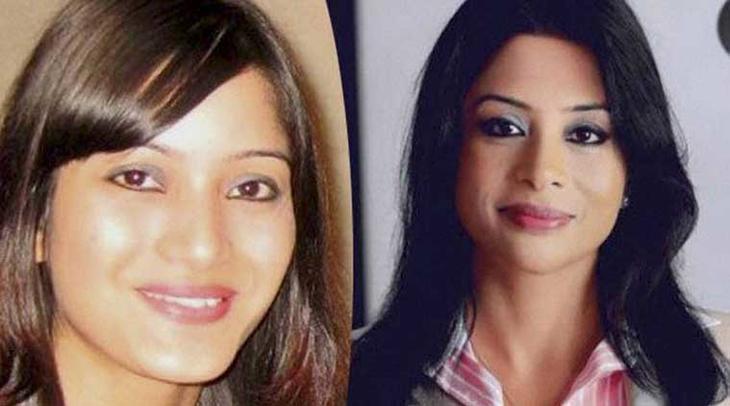 In a recent development in the controversial Sheena Bora murder case, key accused Indrani Mukherjee's former driver Shyamvar Rai told a Mumbai court on 11 May that he wants to disclose certain truths in the case.
He has also written an application to the court stating his desire to become an approver. According to a news channel, the prosecution will reportedly respond to the application on 17 May.
The driver has also reportedly said that he was present when Sheena Bora was killed and that he was Indrani's accomplice in the murder. According to PTI, he also said that Sheena was strangled to death.
Indrani Mukerjea, her husband Peter Mukerjea, former husband Sanjeev Khanna and former driver Shyamvar Rai are accused in the murder case of her daughter Sheena Bora in 2012.
The judicial custody of Indrani and Perter Mukherjea has been extended till 17 May.