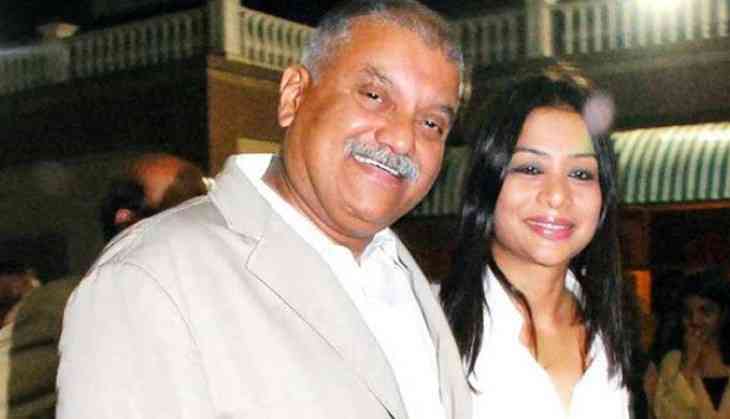 In a major twist, in mysterious Sheena Bora murder case, the Central Bureau of Investigation (CBI) has opposed the bail plea of accused Peter Mukerjea by claiming to have evidence against him over his role in the killing of Sheena Bora, saying he was one of the conspirators. The CBI also claimed that as he is a United Kingdom national, there is a chance that he may flee if released on bail.
Last month, Mukerjea's lawyer sought bail fourth time, denying that he had committed the offence. He contended that even after examining 22 witnesses, they have no evidence against him to say he conspired with his wife, Indrani, both of whom have filed a divorce petition in September, and her ex-husband, Sanjeev Khanna, to kill Indrani's daughter Sheena in 2012.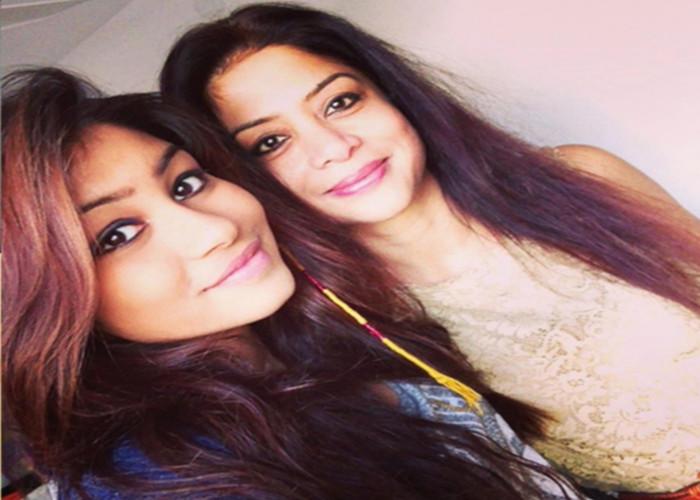 "That the application (for bail) is strongly opposed and is liable to be rejected in view of the fact that the CBI has apprehension that in case the accused is released on bail, he would run away and abscond, which would cause serious impediment to the ongoing trial of this instant case since he is a UK national," a reply filed through Special Public Prosecutor Bharat Badami states.
"Peter and Indrani were against the relationship. Therefore, Peter connived with Indrani to get rid of Sheena with a motive to separate her from Rahul forever," CBI claimed in its reply.
"Prosecution witnesses, namely Shyamwar Rai, Kajal Sharma, Pradeep Waghmare, Mikhail Bora, Deven Bharti, have categorically stated in their deposition the involvement of Peter, who entered into a criminal conspiracy with Indrani, which led to the murder of Sheena and also how he misled Rahul to not pursue the matter of missing of Sheena," CBI claimed in its reply.
Also read: Shocking! Australia denies to give visa to Indian disabled man for this shameful reason