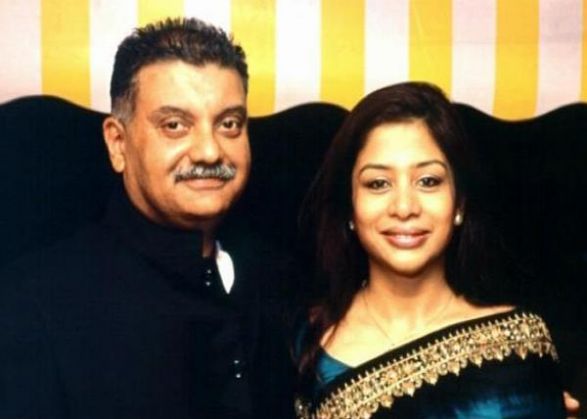 Former media baron Peter Mukerjea on 23 March filed a second bail plea before the special CBI court calling the allegations levelled against him in the Sheena Bora murder case "false, baseless and unbelievable".
Mukerjea has also blamed his wife, Indrani, saying that she was a highly ambitious and calculative woman. He said:
"She (Indrani) was highly ambitious and was willing to sacrifice and give up her own children to achieve her ambitions. She was extremely controlling by nature and had a very strong grip on her employees and people who worked for her."
In the bail application, filed by Peter's advocate Kushal Mor, the former media honcho has claimed he had no objection to the relationship between his son Rahul and Indrani's daughter, Sheena. He claimed that Indrani did not inform him about the murder and that she had resorted to subterfuge in the months of March and April 2012. He also alleged that Indrani had tricked Sheena into believing that she was willing to put their differences behind them - in a bid to lure her to her death.
Peter was arrested on 19 November for his alleged role in the murder conspiracy in which his wife Indrani Mukerjea is the prime accused. The 59-year-old was questioned by the CBI for two weeks after which he was remanded in judicial custody and sent to the Arthur Road Jail.
-- ANI