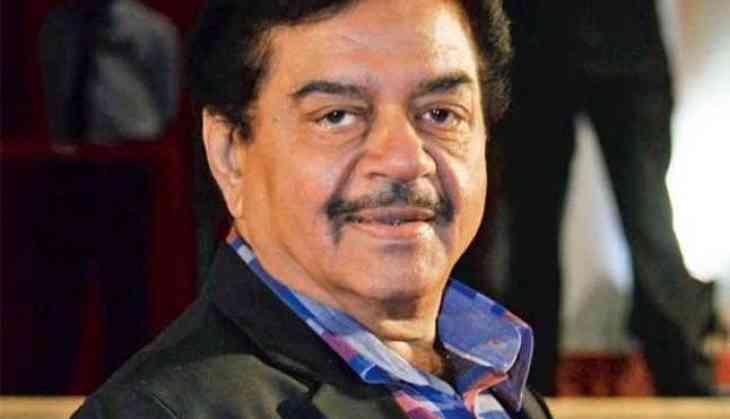 Sidelined BJP MP Shatrughan Sinha, who has been attacking PM Narendra Modi and his leadership at various forums has clearly stated that he will be contesting the 2019 Lok Sabha polls and that too from Patna Saheb.
Saying that he would contest from Patna Saheb "whatever the situation" maybe , Sinha said as quoted by the PTI, "Situation kuch bhi ho, location wahi hogi (Whatever the situation, location would be same)."
Sinha, who has been at the loggerheads with the current BJP leadership has been spewing voice of dissent over the last few years. When he was asked whether his wife Poonam Sinha would also contest the 2019 polls, he actor-turned-politician gave a typical political reply stating, 'time will tell.'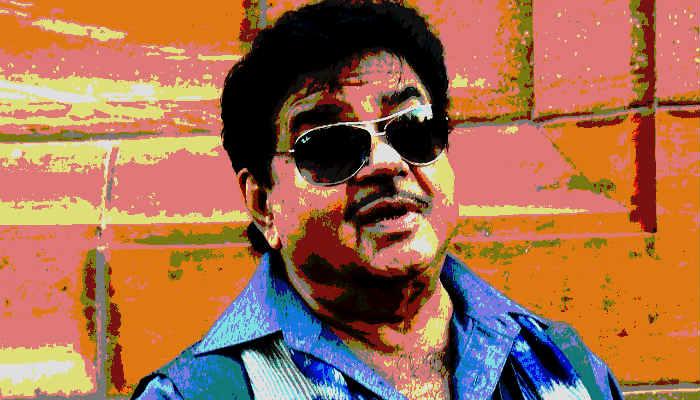 Actor turned politician Shatrughan Sinha
Sinha said, "Poonam Sinha has been busy with social work for long. She is liked by all. People want her to contest but whether this will happen or not only time will tell."
Quite recently, Shatrughan visited Lucknow and met Samajwadi Party chief Akhilesh Yadav which raised speculation in the media that his wife, Poonam Sinha might contest the upcoming polls from Lucknow, which is currently held by Home Minister Rajnath Singh.
As Sinha also visited the SP headquarters, it is being said that he also might contest the election on an SP ticket, as BJP might not give him the ticket this time around. Popularly known as 'Shotgun,' Sinha also joined Yadav on Jai Prakash Jayanti programme along with ex-BJP leader Yashwant Sinha.
ALSO READ: Read Wing Commander Abhinandan's last radio message before landing in Pakistan