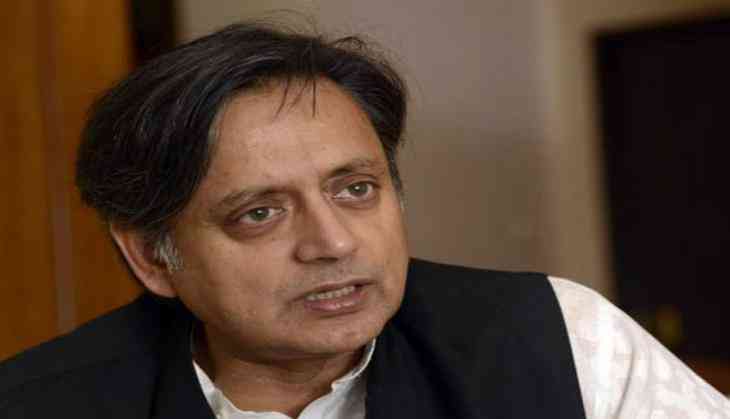 Indian National Congress leader and MP Shashi Tharoor said that the answer to Congress' woes in Hindi heartland does not lie in majority appeasement. Shashi said offering "Hindutva Lite" like "Coke Lite" as such a pursuit will only end up in being "Congress Zero".
According to Tharoor, Congress is the only party that can defend the secular space in India. He argued that there are enough like-minded people who can resist the recent chauvinistic trends and will continue to ensure that a "distorted idea of India" does not prevail.
Shashi feels that the idea of Hinduism that the ruling dispensation is propagating is not real Hinduism, but a "grotesque deformation" of a glorious faith, which they have converted into a narrow-minded political tool to serve purely political and electoral gains.
Shashi also argued the true meaning of secularism is different in India, unlike western dictionaries which describe the word as irreligious or absence of religion. In India, secularism means a profusion of religions and the state engaging with all of them but privileging none.
Shashi's remarks come following Congress' washout in the Hindi heartland in the recently concluded Lok Sabha polls and suggestions by some from both within and outside the party that it needs to counter the BJP narrative of "minority appeasement" and go soft on its secularism refrain.
Also read: BJP takes jibe at IAS officers, who recently quit, accuses them of sharing 'cozy relationship' with Left