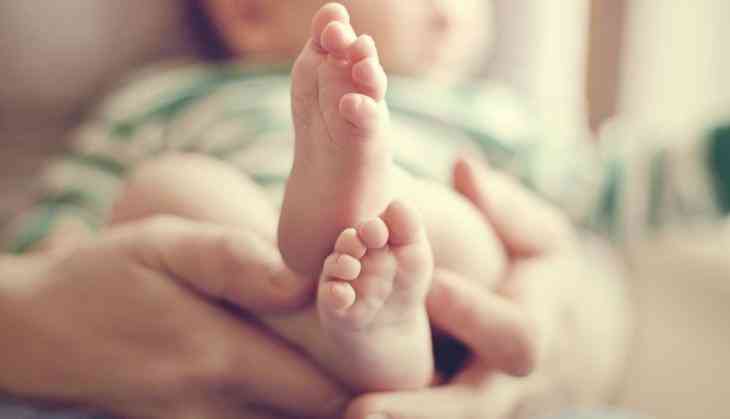 In a shameful incident, a pregnant woman was forced to deliver her baby on a road after doctors denied to attend her and returned her saying 'it is lunchtime'. As per media reports, a pregnant woman in Chitradurga District of Karnataka delivered her baby on a road after the doctors of Primary Healthcare Centre (PHC) denied her treatment.
According to a report in The News Minute, the 30-year-old woman, identified as Gangamalamma, is a resident of Chitrahalli village. The woman immediately rushed to PHC by her 35-year-old husband Chowdappa after she felt contractions.
The woman and her husband rushed to the hospital around 11 am but they were made to wait for an hour. The woman requested but it was rejected, after a while a doctor and a nurse told the couple that to go home as it was lunchtime and the doctor cannot attend the patients.
The couple were returning home, the woman went into labour pains. One woman travelling along with the couple helped to make a makeshift tent on road and help the woman deliver her baby. The baby had developed complications was admitted to the hospital. The TNM report claimed that the District Health Officer has been informed about the incident.
Also read: Bulandshahr Violence: Shikar Agarwal, accused in the killing case of inspector Subhodh Singh, arrested from UP's Hapur