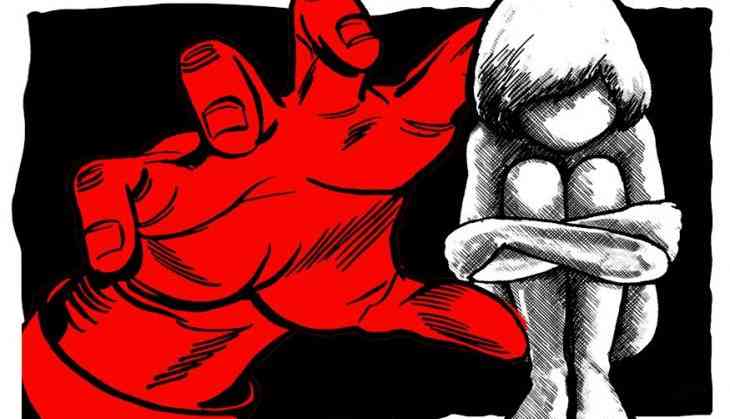 When will crime against girls be stopped in the country? When will a girl be safe to go anywhere at any time? Well, the current situation seems to be very difficult for girls to move freely anywhere. Another shocking incident had made humanity ashamed once again in Cuttack district, Odisha. A 25-year-old man allegedly raped a 6-year-old girl.
This heinous incident took place on Saturday evening when a girl went out of her house to buy biscuits but didn't back even after a long time. Her family and villagers were started searching her and found her in an unconscious state in a school. She has suffered from several deep injuries and went in the state of coma.
Reportedly, the girl was the student of the same school in which her body was found. The girl parents said that their child was shy in nature and they don't know why this devil assaulted her brutally.
According to Police, the rapist bought a chocolate for a girl and five toffees from the shop and then, he took her to the school, where he allegedly sexually harassed her.
Police officials also told that the child screamed out when he tried to assault her but the monster choked her and turned her face towards the wall three times. He left her there after assaulting her, thinking she had died. However, Police has arrested the accused.
Recently, the country was outraged with the rape cases in Kathua and Unnao.
We don't know that how long such brutal act remains to happen in India that made us ashamed of us!
Watch Video:
Also read: Kathua Rape Case: Pooja Bhatt trolls Amitabh Bachchan when actor said that 'Mujhe uss vishay par charcha karne mein ghinn aati hai'