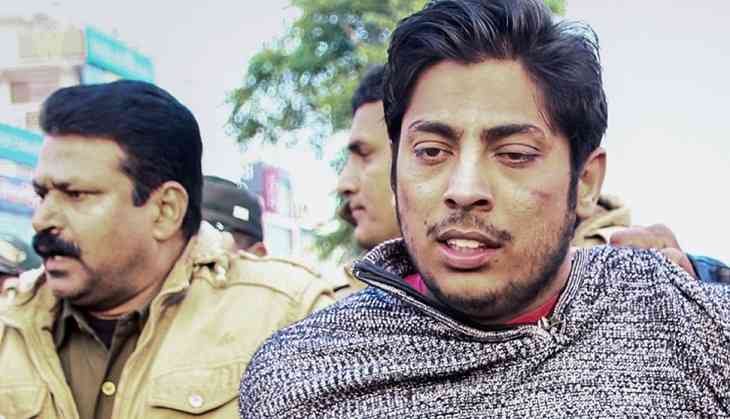 Kapil Gujjar arrested by Delhi Police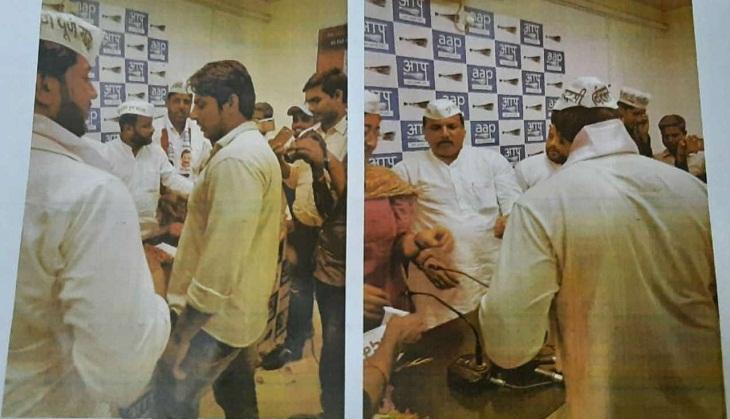 Earlier on February 1, Baisala was arrested for brandishing a gun at the anti-CAA protest site.
After being overpowered by police personnel, he also chanted "Jai Shri Ram" and said, "hamare desh me aur kisi ki nahi chalegi, sirf Hinduon ki chalegi (only Hindus shall have a say in our country, no one else)," as he was taken into custody by the Delhi Police.
After pictures of Kapil Gujjar joining the AAP in the presence of party MP Sanjay Singh surfaced on Tuesday, the BJP accused the party in Delhi for misusing and instigating the youth in the capital.
Union Minister Prakash Javedekar said during a press conference on Tuesday, "It is not a casual photo. He (Kapil Gujjar) was joining Aam Aadmi Party and (Rajya Sabha MP)Sanjay Singh welcomed him. This shows how AAP instigates the youth and misuses them. Thus AAP stands exposed before the people of Delhi."
On the other hand, Sanjay Singh said that it was BJP's dirty politics and conspiracy against them.
"Amit Shah is the Home Minister of the country right now. Before the elections, many more photos and conspiracies will emerge. There are just three to four days left for the elections. BJP will do as much dirty politics as it can. What does having a picture with someone mean?" Singh told ANI here.
Meanwhile, DCP Crime Branch, Rajesh Deo confirmed that they have recovered photos from Kapil's phone.
"We recovered the pictures from his phone during the investigation. Kapil has confessed that he and his father joined AAP somewhere between January-February 2019," DCP told ANI.
-With ANI inputs
Also Read: Shaheen Bagh protest: Infant dies after acquiring severe cold, congestion at anti-CAA demonstration