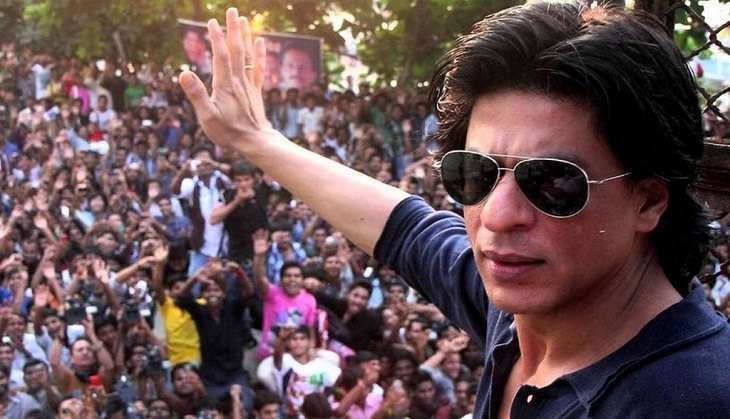 Bollywood mega star Shah Rukh Khan was detained at Los Angeles airport on the evening of 11 August for questioning, yet again, by the United States immigration department.
After the actor expressed displeasure over being detained, US Assistant Secretary of State Nisha Biswal tweeted an apology. However, she maintained that it's a security procedure and American diplomats also get pulled in for the same.
"Sorry for the hassle at the airport, @iamsrk - even American diplomats get pulled for extra screening!" tweeted Biswal.
Earlier in the morning, the actor tweeted, "I fully understand & respect security with the way the world is, but to be detained at US immigration every damn time really really sucks."
The Chak De India actor found a silver lining in the situation and on a lighter note tweeted, "brighter side is while waiting caught some really nice Pokemons."
Shah Rukh Khan was earlier detained at New York in 2012 for 2-3 hours.
Sorry for the hassle at the airport, @iamsrk - even American diplomats get pulled for extra screening!

— Nisha Biswal (@NishaBiswal) August 12, 2016