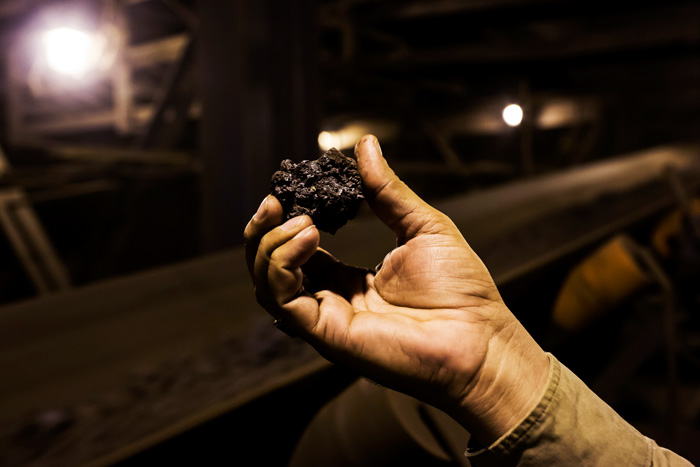 After a gap of three years, Sesa Goa, a subsidiary of Vedanta on 10 August announced resumption of its mining operations in the state. Chief Minister Laxmikant Parsekar formally launched the mining operations at Sesa Goa's Codli mines, 100 kms away from here.
Though the mining resumption was announced today, the actual extraction of ore will start only after the monsoon season gets over next month. Parsekar said the resumption of mining is an indication of "Acche Din." "We can say that Acche Din has begun for the mining sector. We faced the wrath of mining closure for last three years. Government has tried to do best to help people affected with mining closure," the Chief Minister said.
Government will give all possible help for the mining sector. We are aware about the problems faced by mining dependents, he stated. Parsekar said the state government has already announced that mining would resume in October this year."But Vedanta advanced the date of resumption to August. This is a welcome step," he said. The Chief Minister said rest of the mining companies should start operations in October.
"If required we will order the mining companies to restart the mines. We have given all the clearances and now it is for them to start the mining," Parsekar said. Codli mine which was Asia's largest mining site before it was shut down has the extraction capacity of 3.1 million tons. "We waited for three years for this day. We were waiting for our mining operations to resume. Government was also willing that the mining operation should resume," said Kishor Kumar, Chief Executive Officer, Sesa Iron Ore.
"We have no control over the market prices but we can at least have proper regulated mining operation. This is possible only with the help of employees," he said responding to worries about decreasing international pricing. "We had dialogue with China and Japan steel mills. Next week representatives from three Chinese steal mills would be visiting Goa. We will give them confidence that mining has resumed in the state," Kumar said.
Local BJP legislator Ganesh Gaonkar during the function said, "The kind of relations which Sesa Goa was managing is now much different after Vedanta took over. I request you to retain the relation. You cannot operate without taking locals into confidence." Gaonkar said the annual capping of 20 million tonnes needs to be increased. "This limit will not help majority of the people dependent on mining," the MLA added.
-PTI